Blog
» Archives for July 2018
Summer doesn't have to be over! Now is the perfect time to plan your TEFL adventure in the fall. Here are our top 10 places to take your TEFL course in the fall.
Use these 7 activities for teaching conditionals in the ESL classroom to help your students understand the correct structure and usage of this complex grammar point.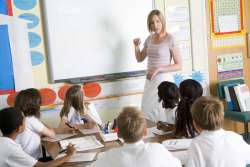 As an EFL teacher, it is imperative that you know how to motivate your students. These 5 simple ways to motivate your EFL students will help you to achieve just that.
A lot of English teachers abroad teach English summer camps in a variety of formats at both private and public schools across the world. These activities for teaching English summer camp will help you create fun lessons your students will always remember!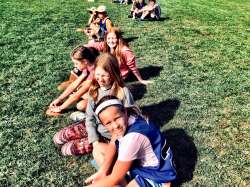 Teaching English abroad is not only for fresh college graduates! The market for senior teachers is increasing and schools around the world are hiring those with experience. Check out the best countries to teach ESL when you're 50+.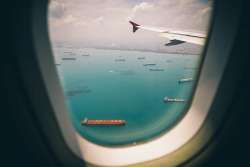 China is the largest EFL market in the world. If you are interested in joining the thousands of English teachers working in the country, check out this guide on salary and budget for a teacher living in China.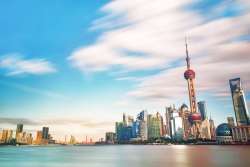 Teaching English abroad is the dream of many women around the world. However, there are so many misconceptions that hold them back. In this post, we've uncovered the 7 biggest myths about teaching abroad alone as a woman.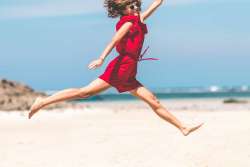 Use these 7 activities for the ESL classroom to teach the simple present to your students and help them understand the correct structure and usage of the tense both quickly and easily.
Spain is one of the most attractive destinations for teaching English as a foreign language in Europe. While many teachers come and settle in Madrid or Barcelona, you should definitely also check out what other amazing places there are around Spain. Here are 9 stunning cities in Spain for teaching English abroad.

Setting up your EFL classroom is a very important task for any teacher of English abroad. Here are the best tips on how to set up your EFL classroom the right way to maximize efficiency and fun with your students.