A Good Start in EFL Teaching Is Half The Work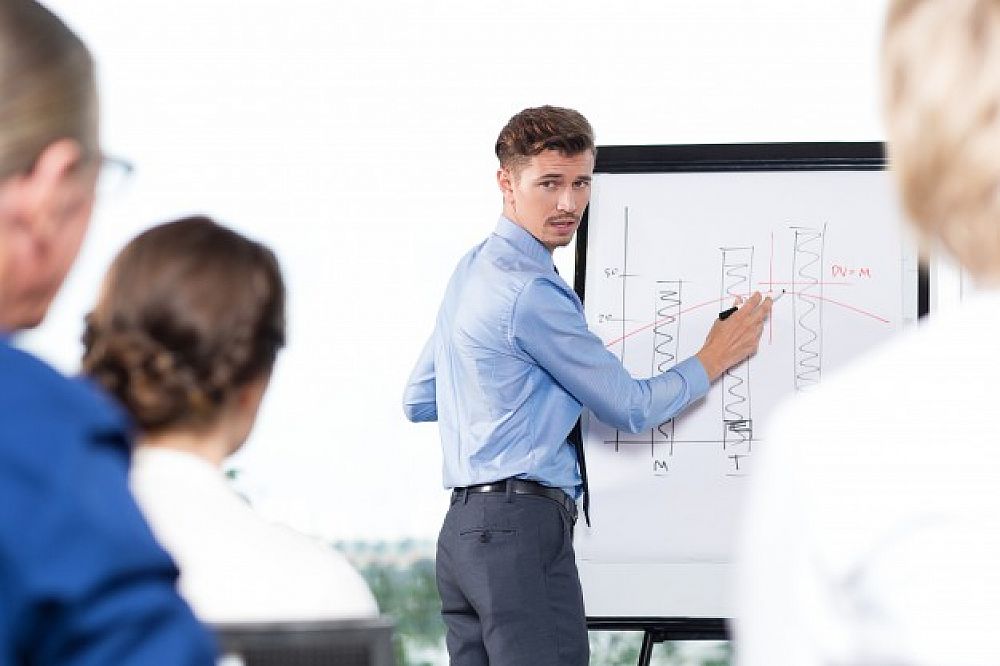 Two and a half years ago, if my friends and family had asked me what kind of job I wanted to do or what kind of career I wanted to pursue, I never would have said the words 'English teacher'. Maybe it was because I was too shy as a kid and teenager growing up, and I never used to see myself as a figure that people would look up to or trust while learning something new, but I have learned that life changes you with its own experiences and the way you see things.
This post was written by our TEFL certification graduate Sara B. Please note that this blog post might not necessarily represent the beliefs or opinions of ITTT.
Personal Experience
Now, when people I know ask me if I am happy or satisfied with what I am doing with my life I always tell them that I would not want to do anything else. I strongly believe that being a teacher is the most rewarding and satisfying job of all, not only because we give people the possibility to learn a new skill, like in this case a language, but also for all the amazing people we get to meet while doing our job. I am aware that teaching a foreign language to people who have little or very basic knowledge of English might be challenging and at times nerve-wracking for a teacher, but in my opinion, one of the best parts of our job is teaching beginners.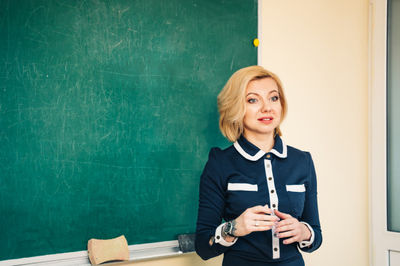 Also Read: 7 Useful Tips on Teaching Beginner Students
Dream Students
Some teachers, for example, may prefer to teach students who can form sentences or understand and communicate on a wide range of topics, but I believe that teaching beginner students is like working on a canvas. For many students this will be their first experience with English, so we can easily mold the language seeing as they are blank slates. On top of that, it is much easier to see immediate progress as we are teaching them very basic things with very basic structures, and it is not difficult to tell if someone is learning or not.
Another positive thing about teaching this group of students is the feeling of satisfaction we get when our students show us that they have been learning and improving their skills during the lessons. When this kind of thing happens the students become more enthusiastic and motivated to keep learning and practicing English with fewer worries about the challenges that the language may present during their course.
Also Read: How much can I earn teaching English in Argentina?
Teachers' Help
On the other hand, though, the students might change their mind if they see themselves struggling to make progress, or if in a class with other students who they think are quicker at comprehending the subject matter, they could feel like they are being too slow in understanding and putting into practice what has been taught or what was supposed to be learned. In a class with more than a few students, for example, some of them could feel shy or nervous at the beginning, as they might feel like they do not have enough knowledge about the topic that the class is discussing, or they might think they do not know enough words to say what they want to say in the right way. When this happens the students might feel embarrassed to speak in front of other people, and they could decide not to speak in order not to make any mistakes and feel even worse. At this point, if what has been said happens, we teachers have to be ready to handle the frustration our students might feel, and we always have to be ready to motivate them, keep them willing to learn in spite of all the difficulties, doubts and insecurities they might have or show.
Do you want to teach English abroad? Take a TEFL course!
In conclusion, teaching English to beginner students may not be the first choice some teachers might make, because let's face it, it is not always as easy as people might think. While teaching to this group of students we must always be ready to congratulate them and express our approval when everything goes well and as planned, but on the other hand we also have to be ready to support and encourage them when something unexpected happens or they start losing heart during their course because of the obstacles the language may pose. While some parts of our job might not be easy, I still think that seeing our students making progress and seeing them happy while doing it is always worth it, especially for the feeling of satisfaction and pride that you get after having done a good job.
Apply now & get certified to teach english abroad!
Speak with an ITTT advisor today to put together your personal plan for teaching English abroad.
Send us an email or call us toll-free at 1-800-490-0531 to speak with an ITTT advisor today.
Related Articles: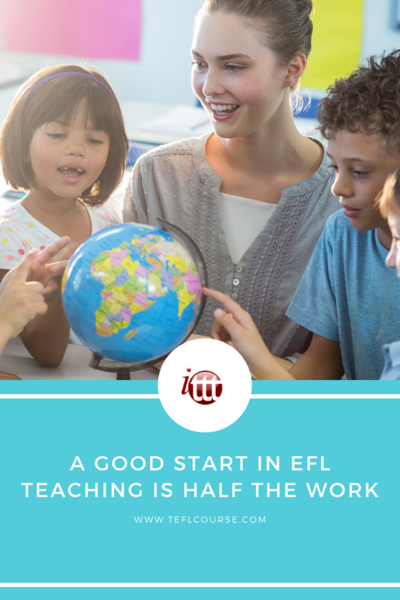 ---
---