7 Ideas on Using Social Media in the ESL Classroom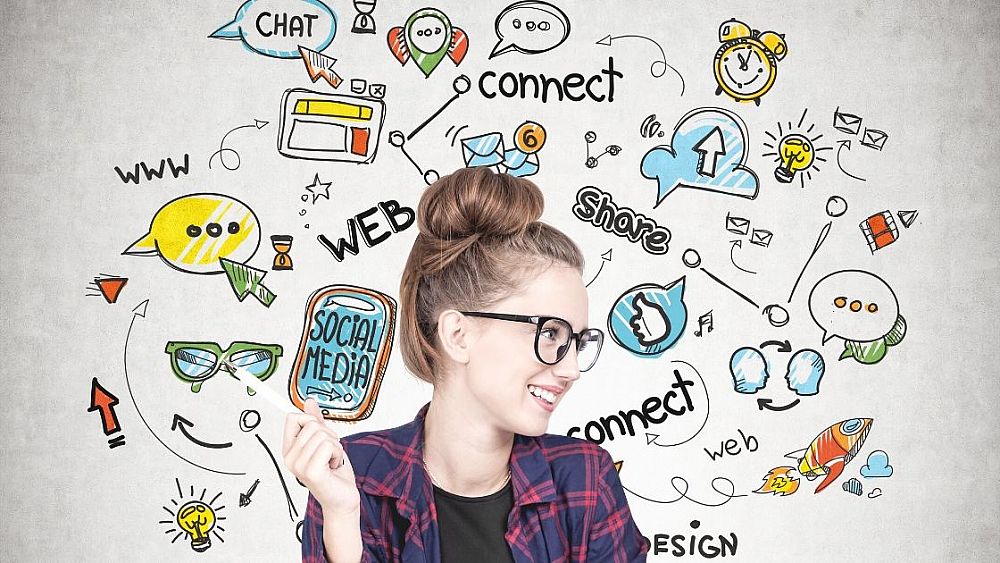 In the modern classroom, teachers need to be flexible with technology and digital materials to help students achieve better results. With the ideas on using social media below, you can diversify your lessons and engage students even more effectively.
Listen to this blog post:
1. Keep Me Posted
For this activity, you need to create a public page for your class on a social media platform (Facebook/Twitter/other platform). Encourage your students to write posts about something they are currently learning for their families to read. For example, cultures and traditions in different countries, sports, hobbies, music, etc. Ask them to accompany their posts with nice classroom pictures.
2. ESL Blog
Create a classroom blog and ask students to contribute to it. Let them repost from the blog to their social media and encourage them to respond to comments in English.
Also read: The 7 Biggest Myths About Teaching Abroad Alone as a Woman
3. Connected Classrooms
Find ESL teachers from other states/countries and cooperate with them by using social media. It's a great way to facilitate interaction between ESL students with different cultural backgrounds.
4. YouTube Channel
Make up a YouTube Channel for your ESL class and let students film their role-plays, interviews, etc. Share videos with friends and families.
Also Read: The 4 Most Important Reasons Why Is English So Challenging for Chinese Learners
5. Digital Citizenship
Teach students how to create a proper LinkedIn profile and discuss what they can or cannot post on their social media. It can be helpful in the future as long as many companies and admission boards review candidate accounts. Digital literacy and English proficiency are in great demand these days.
6. Hang out!
Google Hangouts and resources alike are invaluable for students who can't schedule a real-life meeting to work on a project together. Teachers can also host a special Hangout for extra-curricular classroom activities.
7. Edmondo
Go social with "Facebook for schools". This platform allows students to create digital classrooms, post assignments, and interact with students and teachers from around the world.
Do you want to teach English abroad? Take a TEFL course!
Apply now & get certified to teach english abroad!
Speak with an ITTT advisor today to put together your personal plan for teaching English abroad!
Send us an email or call us toll-free at 1-800-490-0531 to speak with an ITTT advisor today.
Related Articles:
Check out what our course grads say in our many video testimonials!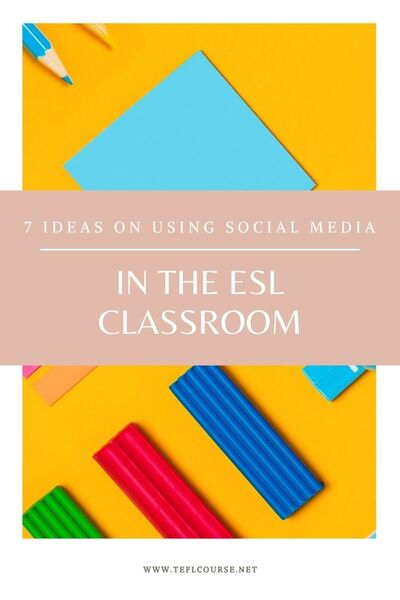 ---
---