6 Great Blackboard Games for Your Online Lesson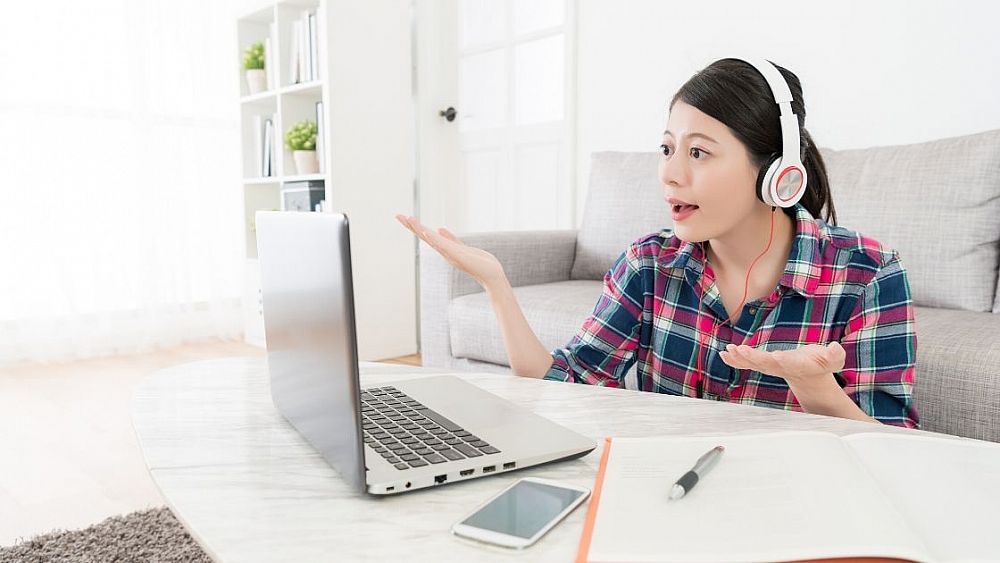 Online teaching has experienced a huge boom in recent months and many teachers have to teach online. The 6 ideas below will help you with engaging your students and grabbing their attention through the computer screen. These activities can be used as icebreakers and transitions between other tasks to cheer the learners up.
Listen to this blog post:
1. Three of a Kind
For this activity, you need to prepare a shared Google document with several groups of three words depending on your students' English level. Have them figure out what those words have in common. You can use cards from the "Tribond for Kids" game with younger students and more advanced vocabulary for teens and adults.
E.g. French Fries, Cabbage, Soup (Food)
Also Read: The Most Common Problems of Turkish Students While Learning English
2. Word Picture Puzzles
Prepare different word picture puzzles in advance. You can use simple drawing apps, Google Docs, or an online board for this task. Use words, symbols, letters, and their positions to represent a word or a phrase. You can also use ready-made brain teasers.
E. g. BAN ANA (banana split)
3. Initial Puzzles
Use letters and numbers to represent a phrase for students to figure out.
E. g. 12 M in a Y (12 months in a year)
Also Read: 41 Fun Activities with Flashcards
4. Rebus Puzzles
Use drawings and letters to represent a word or phrase. You can make them yourself to customize the task to the needs of your classroom or simply Google for ready-made sheets.
5. Trivia
Pose questions for students to answer. Use questions related from various topics (music, movies, science, etc.). Encourage students to show off their knowledge in English. You can also allow them to search for answers on the Internet.
Also Read: Top Tips for Ensuring Effective Administration of a Classroom
6. Hink Pinks
Give students a definition and ask them to come up with a two-word rhyming phrase.
E.g. Male cow after a big meal - Full Bull
Do you want to teach English abroad? Take a TEFL course!
Apply now & get certified to teach english abroad!
Speak with an ITTT advisor today to put together your personal plan for teaching English abroad!
Send us an email or call us toll-free at 1-800-490-0531 to speak with an ITTT advisor today.
Related Articles:
Check out what our course grads say in our many video testimonials!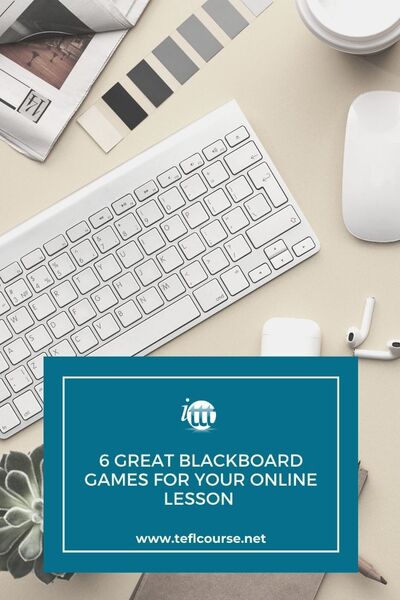 ---
---