3 Strategies of The Classroom Management in TEFL Teaching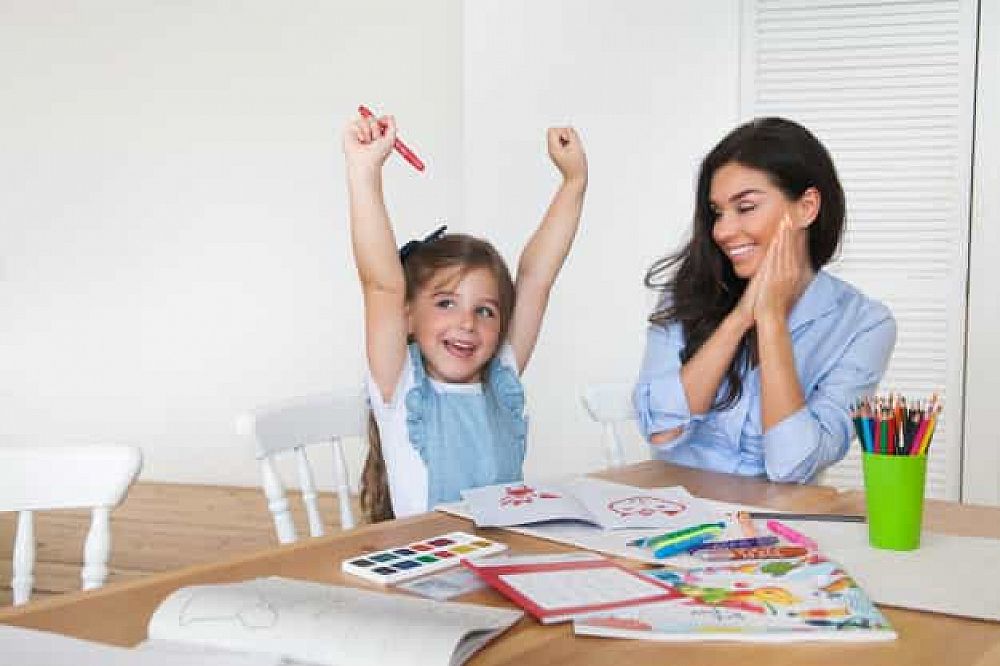 Classroom management is an important and essential skill for teachers and students. Classroom management aids teachers in organization and time management. Teachers who manage and instruct the class using eye contact, their voice, and group the students together using pair work and group work have more effective classroom management.
This post was written by our TEFL certification graduate Costas P. Please note that this blog post might not necessarily represent the beliefs or opinions of ITTT.
1. Body Language
Keeping eye contact with the students establishes a good rapport. It helps them to show their involvement in the lesson and ensures that the students understand what is going on in the classroom. It maintains discipline and order, it gives students directions to start, stop or move onto something else, and this is where the lesson plan can be utilized as a guide. It can also indicate whether students are listening. By using eye contact you are ensuring that your students are participating. A teacher who looks at their students in the eyes displays confidence.
Also Read: Can non-native English speakers take a TEFL course?
2. Speech Patterns
Another way to manage a class is by using your voice. Your voice should be clear to prevent miscommunication and to provide proper instructions in the lesson. Projection is also necessary, especially in a large class with noisy students. As the teacher you must lead the class; so it is up to you to liven up the class or keep the class quiet when necessary. This is why it is important to alter your voice volume in the class. A dull voice can create boredom in the classroom, therefore it will lead the students to pay less attention and may cause your students to misbehave.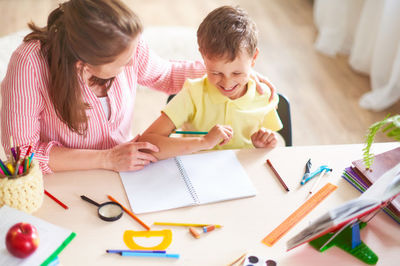 Also Read: The 3 Most Important Chinese Policies to Know For Teaching Expats in China
3. Grouping
Another way instructors can manage the class is to group the students into pairs. Advantages to using pair work include student opportunity to better brainstorm their ideas and thoughts, it is a quick and easy way to organize the class, work is shared among the students, and students can organize their ideas before they share it with the class. Pair work also gives the student more talking time to practice and allows stronger students to help, support or engage other students in the group. Using pair work encourages everyone to stay on track and makes learning more effective and fun.
Finally, like pair work, group work is also important. Group work can increase the talking time and the interaction between the students. The students are encouraged to negotiate and compromise. Another advantage is that personal problems are less problematic than in pairs and students can choose when to participate during group work to their advantage. It encourages the students to share their ideas in the group. As the teacher choosing the groups, it is also a good idea to group students of different strengths and abilities and to allow students to have as much talking time as possible. This makes learning fun and students more comfortable and confident when learning.
Do you want to teach English abroad? Take a TEFL course!
In conclusion, managing your class is essential for successful learning, and is an effective way for students to engage and have a fun learning experience. Using eye contact, communicating words clearly, and having students working together using a collaborative environment in your classroom, are effective for classroom management and determines how a teacher may successfully engage students to learn.
Apply now & get certified to teach english abroad!
Speak with an ITTT advisor today to put together your personal plan for teaching English abroad.
Send us an email or call us toll-free at 1-800-490-0531 to speak with an ITTT advisor today.
Related Articles:
---
---