3 Effective Tips to Master English Grammar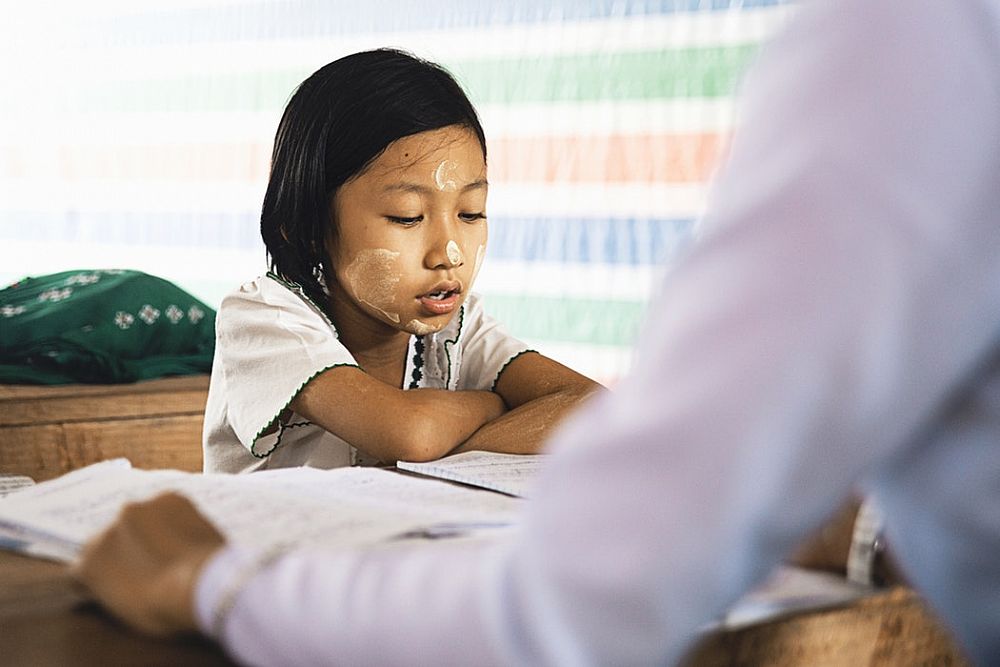 There are many views about learning English grammar. Many people think that learning English grammar is not important and unnecessary. This idea is not wrong because it depends on the purpose of your English learning.
This post was written by our TEFL certification graduate May T. Please note that this blog post might not necessarily represent the beliefs or opinions of ITTT.
Essential grammar study
For middle and high school students, learning English grammar is very important because it accounts for the highest score in the English test sections.
Confirming that, to learn English well, you need to start from learning and consolidating English grammar. Thereby, we can see that English grammar is not a prerequisite and the most important factor in forming the ability of foreign languages to communicate in each of us. But in other words, English grammar is like the skeleton of the living organism, which helps us to be within a certain exact framework.
You want to communicate most naturally, the sentences you say are not too constrained by the grammatical structures, in theory, say in short and make the other person more comfortable and break the distance. In addition to listening to English, you can also learn a lot of grammar in it. However, good grammar is a good thing and you should not underestimate English grammar anyway. or at least you need to master the basic tenses and tenses in English.
Also Read: Can I get a work visa to teach English in the Czech Republic?
Challenges
Most people learning a new language do not have so much time and such an ideal situation; So what IS the best way to learn English grammar? Unfortunately, there is no easy answer to the question. There are just as many different opinions about teaching grammar as there are about learning grammar. Many teachers believe in the importance of grammar lessons devoted to a study of language rules and lots of practice exercises. Other teachers feel that grammar is best learned by doing different language activities without focussing so directly on the rules. Whatever your opinion about grammar, and whichever is the way you are taught, here is some advice that may help you to learn grammar more effectively.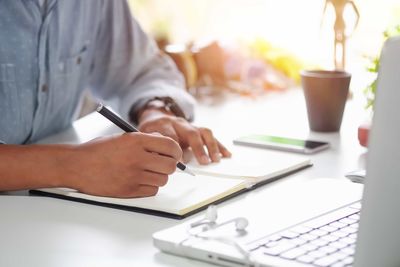 Also Read: How do I get a job teaching English in China?
Ways to learn English grammar:
Must learn with practice
If you want to remember rules, structure, rules, etc., you need to do regular grammar exercises and apply what you have learned in real-life situations. For example, writing emails, talking to native speakers, in which you use grammar rules learned by speaking and listening to grammar points will help you remember better than learning through books. This method of studying grammar not only helps you to revise but also stimulates creativity, thinking, increasing interest compared to passive learning theory.
Improve your English grammar by reading a lot
You have to read many books, newspapers, novels in English. It not only helps you increase your rich vocabulary, knows how to use sentences and words most accurately, but also can help you learn grammar effectively and quickly.
In addition to studying through books and newspapers, you can learn by listening to music, watching movies, foreign programs, playing grammar and vocabulary games, etc. consolidate more knowledge.
Also Read: Do I need a visa to teach English abroad?
Practice writing skills every day
The use of sentences, words, and structures, rules learned to write a paragraph, a story ... also makes me excited about the results that I can do. After writing, you should find teachers to help correct mistakes and overcome them. If you find it boring you can join a study group or the most prestigious English language center and also have experienced teachers who share tips to learn grammar faster and more effectively.
Do you want to teach English abroad? Take a TEFL course!
Learning English grammar helps us to "speak English" correctly. It helps convey the correct idea. Grammar helps to improve communication skills. Write grammatically correctly in tests on certificates of writing skills, which are useful in getting a job. It increases your native language skills. Want to understand the meaning of sentences conveyed from one person to another or want to develop the ability to express ideas must learn as much English grammar as possible. In general, English grammar is really necessary for anyone who wants to communicate in English and speak like a native speaker.
Apply now & get certified to teach english abroad!
Speak with an ITTT advisor today to put together your personal plan for teaching English abroad.
Send us an email or call us toll-free at 1-800-490-0531 to speak with an ITTT advisor today.
Related Articles: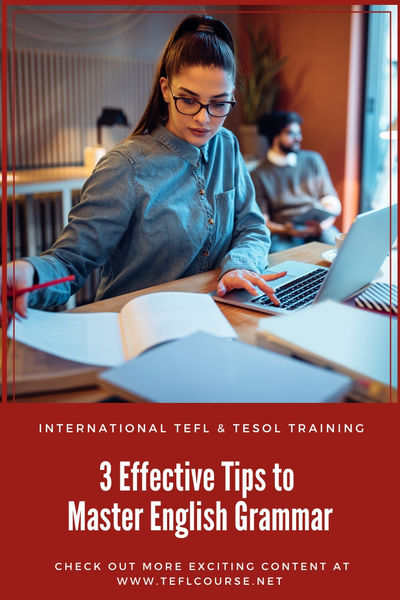 ---
---