What Benefits are Derived from Observed Teaching Practice?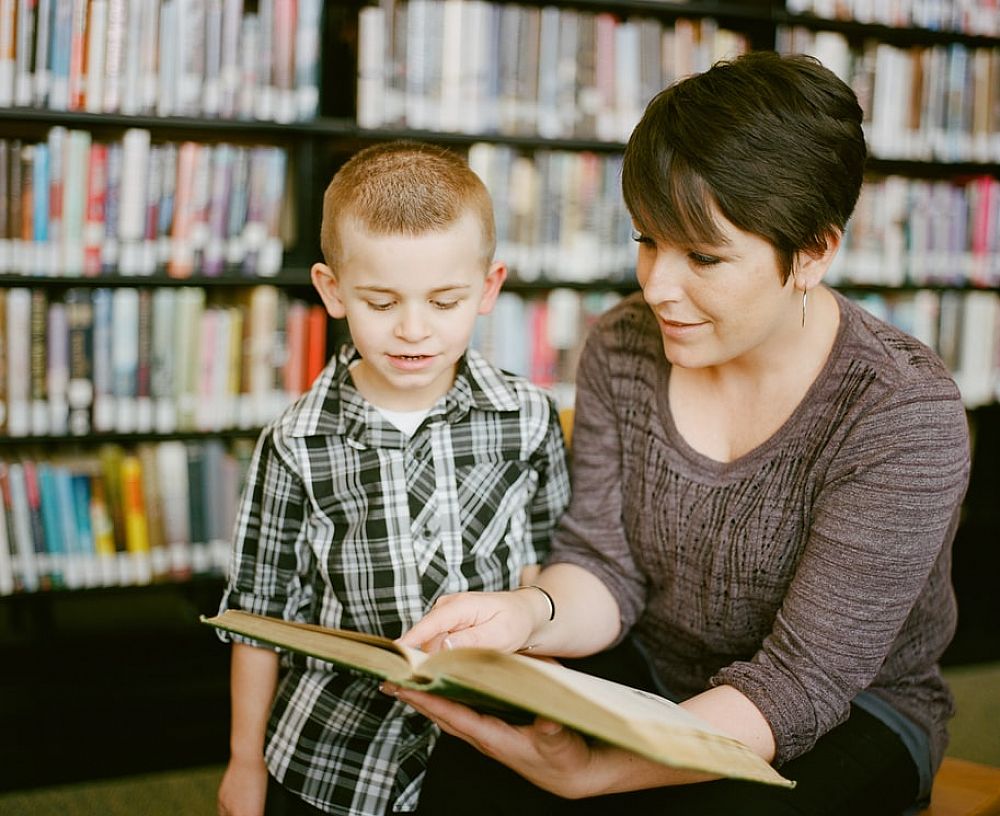 As easy as ABC non-educators assume the job is, do not rule out the fact that pedagogy in its real sense is technical, scientific, and artistic. My fear as an assistant teacher has not left me in a jiffy. It was highly challenging having the pupils adhere to my instructions. I would take a deep breath before carrying out a simple task such as handling worksheets to the pupils, putting pupils in line for outdoor learning, and supporting low ability pupils. I would require the input of the class teacher to get the pupils to cooperate. In light of my experiences with disruptive pupils, I would say to observe and to be observed with genuine, constructive feedback have a lot of benefits leading to teachers' development.
This post was written by our TEFL certification graduate Funmilayo A. Please note that this blog post might not necessarily represent the beliefs or opinions of ITTT.
Learning from experienced teachers
In anticipation of the implementation of acquired skills in teaching, newly qualified teachers need to learn from the more experienced and qualified teachers. It is also important to ascertain that there is a synergy between what educators are taught and what acceptable ethics and ethos of the profession are. Unlearning traditions and embracing acceptable ethos in the practice can be achieved through open-minded observation of convincing lesson delivery.
Also read: Motivation and the Language Learner - The Major Factors That Influence It
What is OTP?
Observed teaching practice, literally known as classroom observation, is primarily to assess the interaction between teacher-learners within the classroom and during teaching-learning activities. Hence, I will address my chosen topic from these two perspectives: observing a more experienced teacher and being observed as a newly qualified teacher.
If a teacher that is just starting his or her career is privileged to observe a more experienced teacher and take the pain to practice what is learned, there is a tendency that such an educator is likely going to advance in his or her career speedily. Observing innovative methods can activate more ideas in a newly qualified teacher. It can enhance one's self-esteem and foster confidence. A just starting teacher will possibly conquer fear through this exercise.
Teaching equipment
There are quite several teaching equipment identified in unit 17 that newly qualified teachers might need to observe teachers use for appropriate handling. An interactive whiteboard and overhead projector are good examples of these teaching materials. Observing a more experienced teacher or peers can as well improve one's teaching and professionalism
Also read: How to Use Learners' Internal Motivation
Anticipated problems
Notification of observation for a newly qualified teacher can confer fear. Nevertheless, I consider the exercise a key to development. A lot of benefits are attributed to this exercise and for career advancement for teachers. The activity is capable of revealing the areas where growth is needed for teachers' managers for appropriate professional development programs. A new teacher might be nervous and perform below expectations at the first attempt.
I can vividly recall a case where I had my lesson recorded during my Postgraduate Certificate in Education program with Nottingham University, UK. I initially thought the lesson went awesome until I had to sit with a team to review the work constructively. I was made to see the need to make my class more engaging with insightful suggestions. Class observation opens educators to better practice.
Do you want to teach English abroad? Take a TEFL course today!
Finally, classroom observation will not result in any change or growth in any teacher if there is no room for appropriate feedback. Feedback from observations can suggest ways to overcome nervousness and in turn enhance new teachers' self-awareness.
Apply now & get certified to teach english abroad!
Speak with an ITTT advisor today to put together your personal plan for teaching English abroad!
Send us an email or call us toll-free at 1-800-490-0531 to speak with an ITTT advisor today.
Related Articles: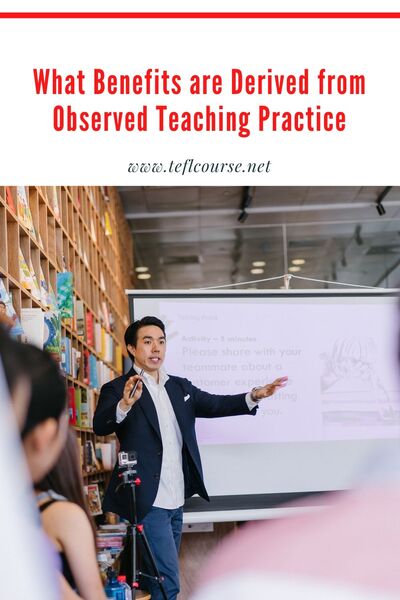 ---
---