TEFL Alumni Interview with Kennethia de Waldt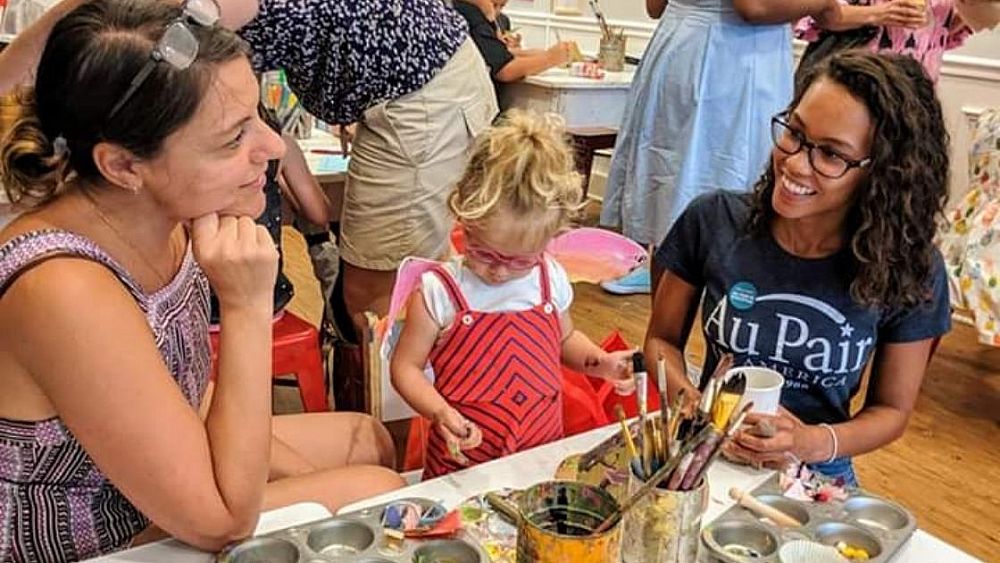 For ITTT, our community of students and alumni is the most important to us. That's why we'd love to share what our course grads have to say! This will not only have others make a better decision in whether TEFL/TESOL is for them, but it will also help the ITTT community grow bigger and stronger!
The below answers were given from real ITTT alumni who have agreed to share their thoughts for our blog section.
1. What's your name?
Kennethia de Waldt
2. Where are you from? Where do you currently live?
I am from and currently residing in Omaruru, Namibia.
3. Which ITTT course(s) did you take?
4. Why did you take a TEFL/TESOL course from ITTT?
The course fulfilled all my needs and requirements for a course. The ratings and reviews were excellent and the fit my budget.
5. What was your favorite part about the course?
I thoroughly enjoyed the entire course, especially Conditionals and Reported Speech.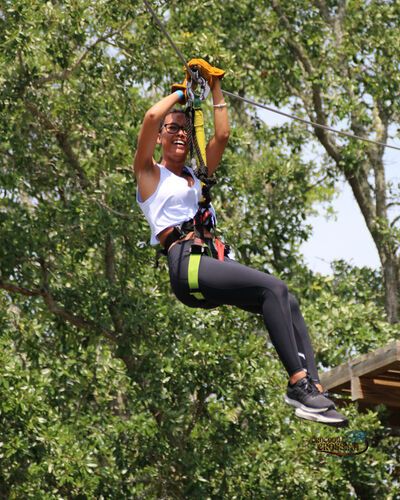 6. You've finished your TEFL/TESOL course - now what? What are your plans and goals?
Find a job either online due to the pandemic or a teaching job aboard, namely in Europe. My main goals is to permanently move to Germany and build a career in Early Childhood Development Studies.
7. What's your no. 1 tip for other TEFL/TESOL course takers? What should they know? What do you wish you knew before?
If you are not a native-English speaking, you will benefit from having a tutor. Do not rush through the course and definitely make use of the extra provided materials and links that will set you up for success.
8. Where would you like to teach English? Why? (If you already are teaching abroad - where do you teach and what do you like about that location?)
I would love to teach in Germany, because I also love to travel and I am going down my list of countries I would love to explore and experience the culture. I am currently undergoing interviews for job opportunities in Europe. I am also starting job training soon for my part time job teaching online.
9. Anything you'd like to add?
The job seeking links provided by ITTT enabled me to have a clear direct on how to find a job after I finished my course and lead to my first teaching job. The provided links ensured that I won't have that overwhelming lost feeling of what do I do now. It was really a life-saver. Thank you ITTT.
Are you ready to start your own teaching adventure?
All opinions stated above are those of the ITTT course graduate. We always provide honest and accurate accounts of how our students and course alumni feel about their experience with ITTT.
Apply now & get certified to teach english abroad!
Speak with an ITTT advisor today to put together your personal plan for teaching English abroad!
Send us an email or call us toll-free at 1-800-490-0531 to speak with an ITTT advisor today.
Watch Kennethia's Testimonial Video:
Related Articles:
---
---