How English can Influence a Student's Future Career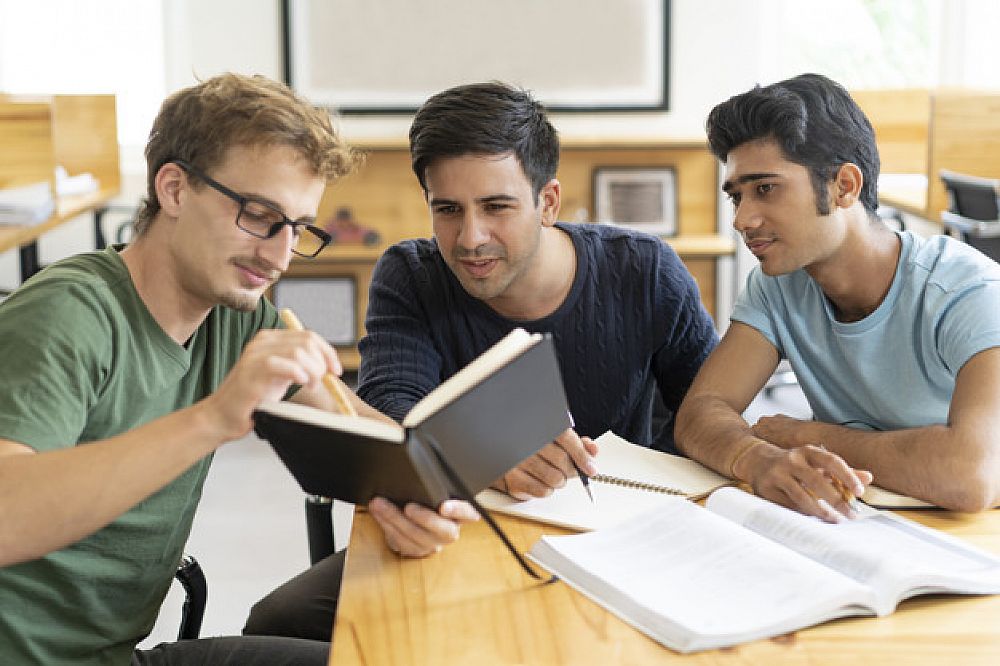 Learning English can influence a student's future and career. There are many benefits as an individual, as well as opportunities for their futures when seeking a job. Despite the challenges students will face, making the effort and taking that step into learning a new language will only benefit their future and career possibilities. I speak English, yet I want to learn how to teach students from other countries on how to speak a new language. I hope my experience will help students see the benefits of any age and from any country when learning something new can influence and better their future.
Table of Contents
Emotional and Physical Benefits
Do you want to teach English abroad? Take a TEFL course!
This post was written by our TEFL certification graduate Julie L. Please note that this blog post might not necessarily represent the beliefs or opinions of ITTT.
Emotional and Physical Benefits
As a student taking English for the first time, it can be very intimidating. Any new challenge people take on in life is difficult when first starting. Once students start to see progress, confidence will grow as well as their self-esteem. With time and practice, the English language will start to feel more comfortable and natural. Students will slowly start to think in the new English language and slowly start to use it in their day to day lives. The more students learn, the better they feel about themselves. There are many benefits to the brain when learning something new. Memory improves, helps with decision making, often overall grades increase, and often their native language skills greatly develop. Positive encouragement and properly guided classes can help ensure success. Students also need to be committed and devoted to the class and do their best. Knowledge is power and the more students start to learn the English language, the more opportunities will be available for them in their future.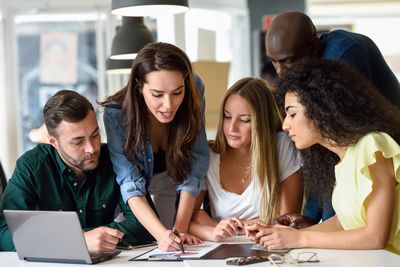 Also Read: How much does a TEFL course cost?
Opportunities
With any career, the more qualifications you have, the more marketable you become and more doors will open when seeking a job for your future. Speaking English will allow students more opportunities when applying for jobs, then before taking and learning English. If students are adventurous, this could also allow for travel to other countries and be capable to communicate across cultures that speak English. This will also teach you awareness of the other cultures compared to your own. There are many more options once you can speak another language and English is so vastly known and used around the world. Communication skills improve with practice and confidence grows at the same time. English will increase your chance with multinational companies in your own country as well as abroad. This will also offer a higher paying salary with the added speaking English ability and qualification on a resume.
Also Read: How do I apply for a student visa to legally teach English in Italy?
Do you want to teach English abroad? Take a TEFL course!
As a student myself currently training to become qualified to teach English to students as a second language, this is a new career path for me. The influence of both learning and teaching English for students can provide many benefits for the future. Although English is my native language, I want to help students in other countries that want to learn English for the first time. I can speak about how much I am enjoying learning about the teaching aspect and my desire to help students learn English to better their future. This is a future career for me as well as hoping to influence students to speak English to benefits their future careers.
Apply now & get certified to teach english abroad!
Speak with an ITTT advisor today to put together your personal plan for teaching English abroad.
Send us an email or call us toll-free at 1-800-490-0531 to speak with an ITTT advisor today.
Related Articles: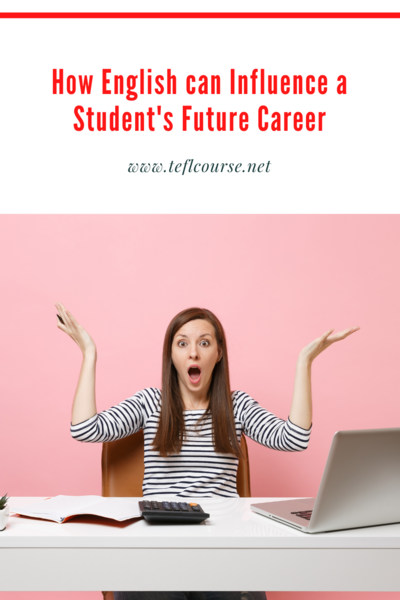 ---
---