English and Its Effects on The Future Career of Students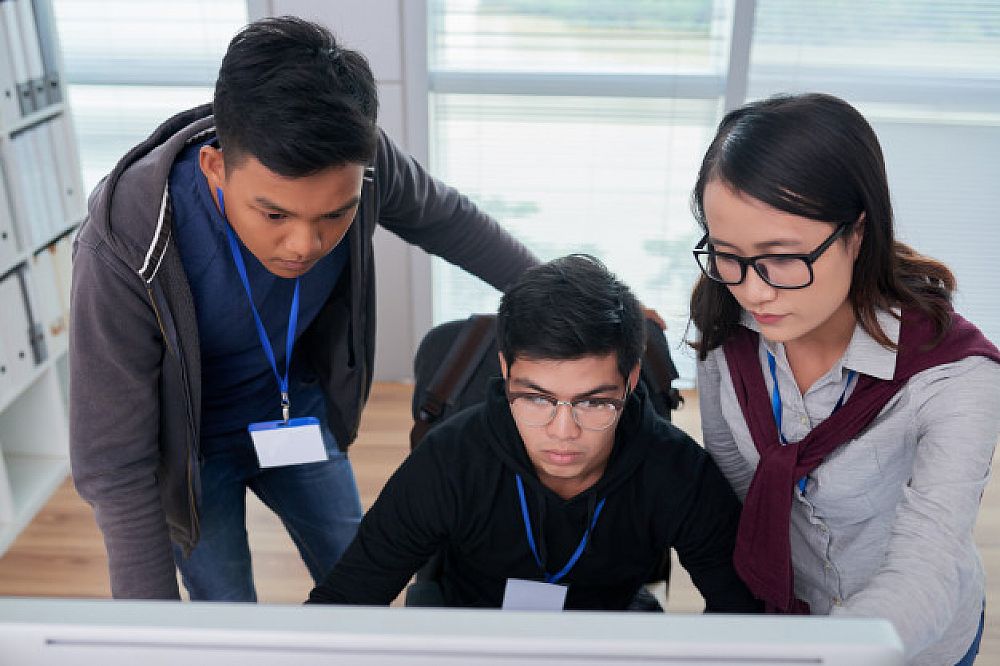 In China, there's an old saying: Destiny can be changed by your knowledge. English, is not only a tool to become knowledgeable but also a skill that helps you to get a better career development.
This post was written by our TEFL certification graduate Mingxue J. Please note that this blog post might not necessarily represent the beliefs or opinions of ITTT.
Broadening Horizons
English can expand students' vision. There's no doubt that there are more and more industries involve using English with the development of globalization. For Example, I live in Tianjin, China. It is an important port city, which is nearby Beijing. The hospitality industry, business industry, automobile manufacture industry, financial industry… all of those industries involve English using. Nowadays, there are more and more students applying for abroad schools to expand their vision and to broaden their knowledge. English level is the key factor to decide what kind of school they can apply for.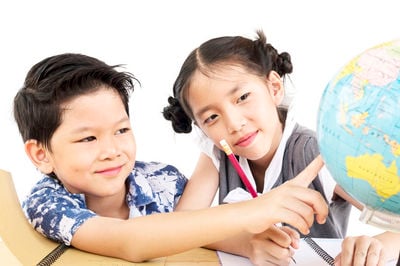 Also Read: Opening New Doors by Choosing Professional Development
Job Opportunities
When you are looking for a job position, English could help you to get more resources. People in your network may be able to give you job leads, offer you advice and information about a particular company or industry, and introduce you to others so that you can expand your network. I've joined Wall Street English for 5 years. As a Chinese Study Advisor, I need to teach students English studying methods and give them help when they have difficulties when they study English. Owen is one of my students. He was a cook in a five-star hotel. One day, he heard "new job" "New Zealand " form his Chef. And he wanted to ask more about that opportunity since New Zealand is his dream country.
However, his English level limited his willing. Then he decided to join WSE to improve his English in 2015. After 2 years of studying, he could communicate with his American Chef and increased his confidence. He finally made his dream come true. Now he works at a nice restaurant in Auckland.
Also Read: What is an ESL teacher?
When you want to get promoted, advanced English ability is a good helper. Ashley works in an automobile trade company as a cost controller. She told me that they have an English test every year and the test score will influence your development in this company. If you want to get a higher salary you'd better speak English well and communicate with managers confidently.
The average person can expect to change careers several times in his or her lifetime. The ability to speak and use a foreign language enhances your chance to find a better opportunity. You should consider a career change when your life has changed or the job outlook in your field has worsened, maybe just because you find your work boring or you want to make more money. No matter which reason is that a positive attitude and fluency English speaking helps a lot during your transforming period.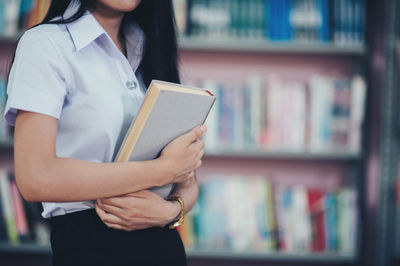 Also Read: English in Global World
Corporate Culture in China
English usage is an essential skill for employment and quality for success. Getting a job is not always about education and experience.
As each company has different needs, their employees would also have unique qualities that ensure their success. Even with the differences in need, there are certain skills that companies are looking for in candidates today. Flexibility-More and more international companies looking for someone who can not only work on workday from 9 am -5 pm but also can work at night or maybe a weekend. Because as most companies go global, contact outside the country does not necessarily adjust to the local time zone. Communication-your ability to lead, analyze and interact with fellow employees and superiors could be determined by how you say a lot during an actual presentation.
Do you want to teach English abroad? Take a TEFL course!
Starting from getting a good chance to be educated, to looking for a good job position with a broaden resource, to get promotion in your filed, till you want to change your career, English can influence your career. English is the power to change your future!
Apply now & get certified to teach english abroad!
Speak with an ITTT advisor today to put together your personal plan for teaching English abroad.
Send us an email or call us toll-free at 1-800-490-0531 to speak with an ITTT advisor today.
Related Articles:
---
---