Best Tips for Balancing Work and Family as a Teacher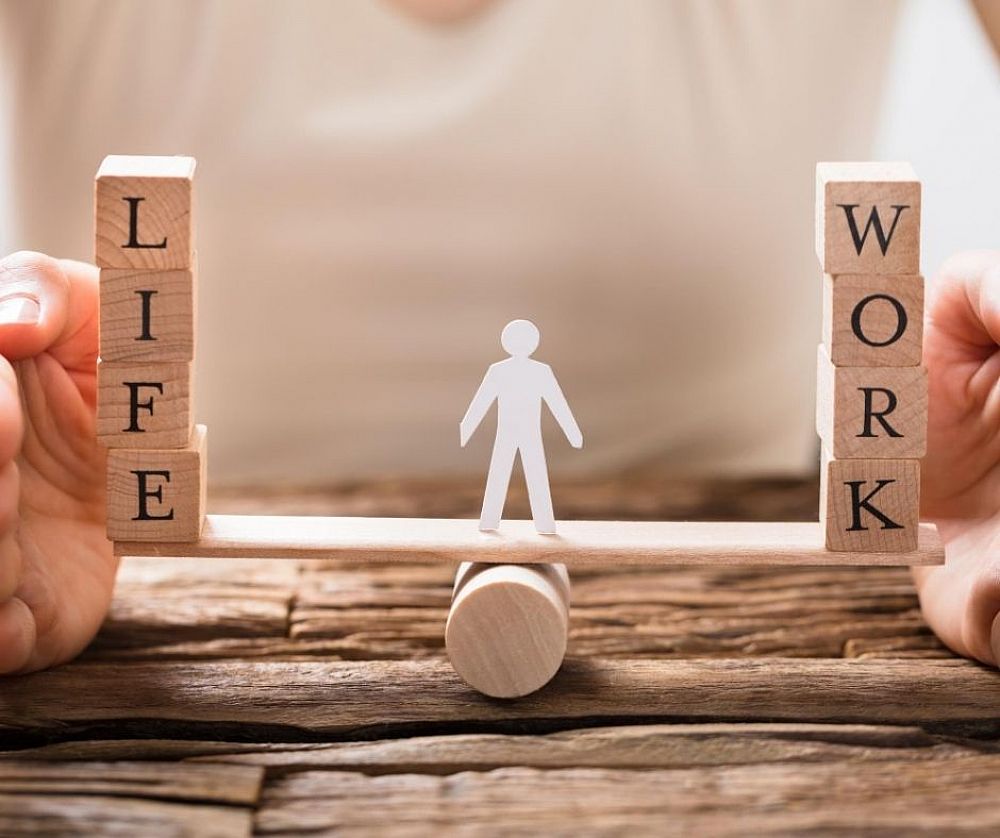 Regardless of whether we're topmost executives or businesspersons, students or teachers, striking a proper work-life balance is extremely important. While everyone strives to strike this essential work-life balance, our success is usually limited.
That occurs because other tasks on hand- either at work or home- steal precious time that was intended for our families. And if you're a teacher, balancing work and family can become a real circus. A teacher has to be alert and conduct classes in a manner that every student learns. Hence, you need to be well prepared for the next day's classes, take time to relieve stress, and ensure you have adequate rest.
Best Tips to Balance Family & Work as Teacher
What can teachers do in such scenarios, to balance work and family life? Follow these simple tips. They could help strike that essential work-life balance and possibly make you a better teacher too.
Maintain Strict Routine
Generally, most teachers spend extra time at school to assist students. That's fine because nobody can deny your right to help students. However, fix the amount of extra time that you'll be spending at school daily. And adhere to these timings. This involves leaving your school at school and at home. The same holds true even if you are an online teacher. Nowadays lots of teachers work from home because of high pay.At the same time, draw a timetable for your time at home and with your family. You may need to enforce some discipline at home to ensure everyone sticks with your timetable. Getting stressed at home isn't really something that teachers can afford, considering the overall nature of the job.
Get Adequate Sleep
Lack of sleep is one of the biggest stressors for teachers around the world. When you draw a timetable, include the time you'll go to bed and wake up. Make sure that you give adequate time for sleeping. There's a strong reason that I'm emphasizing on the need for teachers to get adequate sleep.
Proper sleep and rest means you're fresh and energetic to fulfill the demands of your teaching job at the school. It helps you better focus on teaching and solve questions from students during the class itself, negating or lowering the need to stay behind. This means you get some extra time at home for yourself. Utilize this time to unwind and recharge your energies before taking up your role with the family.
Delegate Tasks at Home
One of the greatest ways to help yourself find work-life balance as a teacher and give more time to family is by delegating tasks to your spouse and kids. They're always simple tasks you can find at home that really don't need you to attend personally because a child or your spouse can easily do those.
By delegating tasks to family members, you're ensuring that household chores are done faster and everyone has adequate spare time to spend together. In fact, doing household tasks with family is a superb way to bond and save time. It gives enough opportunities for meaningful conversations and helps others learn important skills.
Use Learning Apps
If you're using school transport or mass transit to commute between school and home, download and start using any of the superb learning apps. This helps you save time while preparing for tomorrow's lessons. You can also use these apps while resting. Most of them are simple to use and fun to learn.
Check Google Play or App Store for any of these apps, depending upon the syllabus you teach. Most of these would be available free or for a very nominal subscription. However, these apps have several benefits: they can also help you become a better teacher on your subjects.
Assign Family Hours
Another superb tip that really works is by assigning yourself a few family hours daily and on weekends. This means you'll be completely shut off to the outside world during those hours. All your efforts and time are exclusively for the family regardless of whether it's for cooking, talking, or playing some game.
This doesn't imply you take out five or six hours every evening and isolate yourself from the world. Instead, attend to something only when it's absolutely necessary. You can also use this time to socialize as a family with neighbors and friends.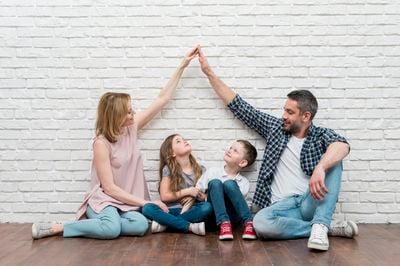 Learn Together
If you've kids that attend school, the ideal thing to do is study lessons with them, even while they do their homework. And you can also involve them in studying what you've got to teach the other day.
This is a superb way to upgrade the skills of kids and prepare yourself at the same time. There're several fun ways to do this. For example, you could prepare a quiz for kids or they can quiz you on a subject. Try finding such ways.
In Conclusion
These six tips could help you strike the work-family balance as a teacher. Some of them may sound a bit difficult to do. But, with good discipline and grit, you're sure to succeed.
Do you want to teach English online or abroad? Take a TEFL course!
Apply now & get certified to teach english abroad!
Speak with an ITTT advisor today to put together your personal plan for teaching English abroad!
Send us an email or call us toll-free at 1-800-490-0531 to speak with an ITTT advisor today.
Related Articles:
About the author:
Hey! I am Natasha, Blogging is my passion. I'd like my career to revolve around writing, which I fondly call "the art of words". However, Writing about Career and HR is something that attracts my attention.
---
---