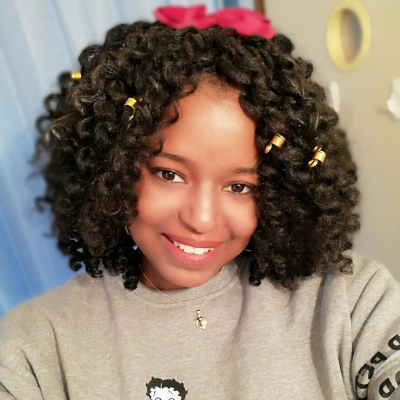 Shanique Hutchinson
Shanique is from Jamaica and has been working as an Assistant Language Teacher (ALT) in the Mie prefecture in Japan since August 2018. She works at both the elementary and junior high school levels and enjoys traveling, learning foreign languages, reading and playing the piano.
Check out this author's website!
---
Read my articles
Being a Cultural Ambassador in Japan: the Other Side of the EFL Experience | ITTT | TEFL Blog
This blog post was written by a recent TEFL course graduate who works as a cultural ambassador in Japan. Read more about her adventures teaching English in Asia in this blog post.
Read more