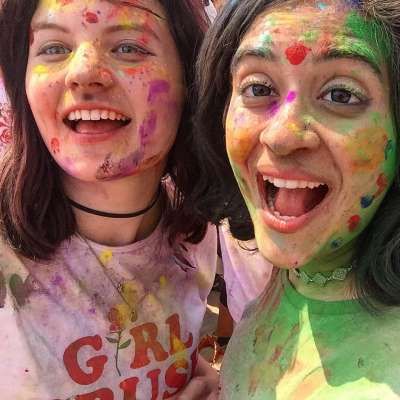 Prachi and Morgan from AlienEating
Traveling duo with a passion for unfiltered storytelling, seeing the world through bad budgeting and even worse jokes. Ready for lunch.
Check out this author's website!
---
Read my articles
Teaching English in South Korea - Should You Teach in the Countryside or City?
South Korea is one of the most popular destinations for teaching English abroad. While most teachers settle in the big cities like Seoul or Busan, the countryside also has its benefits. Check out this post to find out the answers to the question: Should you teach in the countryside or city?
Read more