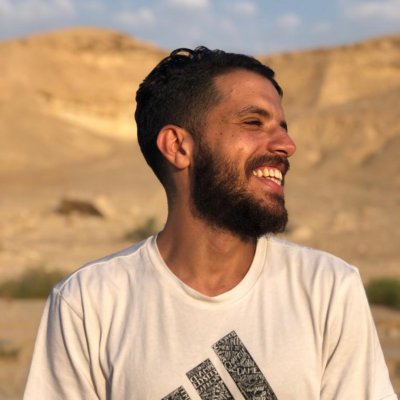 Mahmoud Maihoob
Mahmoud is a TEFL- certified English teacher, who wants to travel the world while teaching English. He has been teaching English in his native country of Egypt for 5 years, but would like to seek other opportunities abroad.
---
Read my articles
6 Reasons Why Teaching in Egypt is Awesome | ITTT | TEFL Blog
Are you interested in teaching English in a country with an incredibly fascinating history and culture? Here are 6 reasons why teaching English in Egypt is an awesome and wholesome experience.
Read more