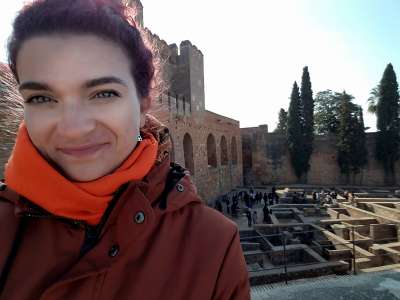 Julia Erbacher
Julia Erbacher is from Buffalo, N.Y. where she graduated from the University at Buffalo with a Bachelors of Arts in Spanish. When not traveling (and also when she is), Julia spends a lot of time in nature and looking for the next adventure whether it be at home or elsewhere.
Check out this author's website!
---
Read my articles
Teaching English in Spain - Alumni Report by Julia E. | ITTT | TEFL Blog
Read about what it's really like teaching English in Spain in this first-hand alumni report by one of our ITTT graduates.
Read more