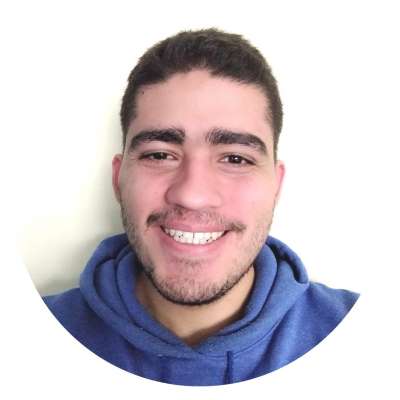 Juan Pedro
Hi there! My name is Juan, and I am a freelance writer, translator, and English teacher. I have been teaching English for four years to students from all around the world. I want to continue spreading language and culture wherever I go. I'm just getting started!
Check out this author's website!
---
Read my articles
5 Fantastic Ways to Motivate Students When Teaching Online | ITTT | TEFL Blog
Having motivated students will help you better navigate your classes and avoid any anxiety online teaching could cause. Use these tips to significantly improve your class and see how effective they can be for you.
Read more
Main Differences Between In-Class and Online Teaching | ITTT | TEFL Blog
After over four years of expertise with in-class teaching and over three years in online teaching, I can share some insights about the main differences I have found with you.
Read more