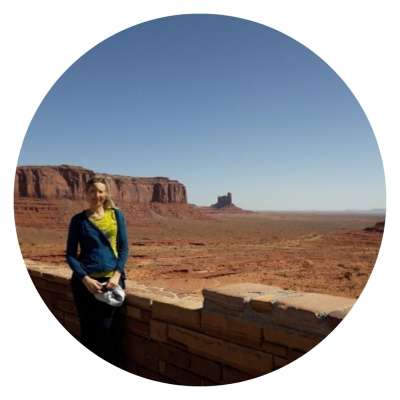 Francesca Marchi
I'm Francesca, an experienced teacher of ESL and Italian as a second language. I have been teaching for about 10 years now to different age groups, especially adults, in a country area in the north of Italy. I also worked as a language translator in a local company for 9 years. I adore everything that revolves around the English language and I'm proud of my ITTT TESOL certification as well as of my other qualifications and degrees. I really like traveling and the latest trips I have taken with my family are fabulous: for instance, we have completed the Kumano Kodo in Japan and the Way of St. James in Spain on foot so now we all are 'Dual Pilgrims'(Dual Pilgrim » Enrico De Renoche & Erminia De Renoche …). We have also driven along America's Mother Road, i.e. legendary Route 66, from Chicago to Los Angeles!
Check out this author's website!
---
Read my articles
Top 10 ESL Activities for Older English Learners | ITTT | TEFL Blog
Are you teaching English abroad or online to older students? ✅ Here are 10 ESL activities for older English learners for you to try.
Read more
Teaching English to Older Students: ✅ The Pros and Cons | ITTT | TEFL Blog
Teaching English to Older Students: The Pros and ConsTeaching English to Older Students: The Pros and ConsTeaching English to Older Students: The Pros and Cons
Read more