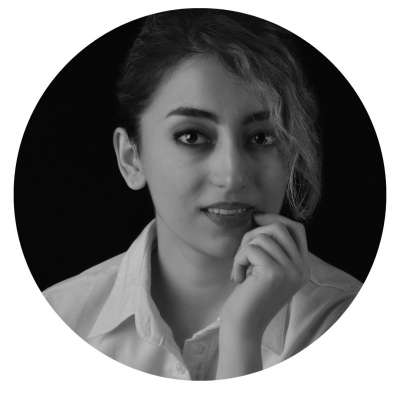 Elaheh Rezvani
I am Elaheh Rezvani. I am originally from Iran. However, I was brought up in England since my dad was studying for his Ph.D. at the time, and also I spent some time in Australia (during my high school studies). Since English was a significant part of my life when it came to choosing my field of study in university, I obviously chose the English language and Literature. Literature gave me a different perspective toward life and the world we are living in. I continued my study as a master's student in English Literature. I graduated in 2018. Besides my studies, I started to work as a teacher when I was still a bachelor student (2013). I love teaching since I can share not only my English knowledge but also my perspective or my experiences with literature. Basically, in this way, I feel I can help people in their journey. Whatsmore? Besides English teaching I also do photography. Nowadays I am working as a commercial photographer, I take projects with different companies, while my favorite genre to deal with is landscape photography.
Check out this author's website!
---
Read my articles
How Online Education Bridges Learning Gaps | ITTT | TEFL Blog
Are you teaching English online? Then this article is for you as it explores how online education bridges learning gaps.
Read more
What is the Importance of Reading in EFL Teaching? | ITTT | TEFL Blog
Among the four main language skills, reading is considered to be influential in the process of language acquisition. Indeed, reading is one of the best contributors to the journey of learning a new language, and its advantages are not exclusive to reading comprehension. It enhances the other skills of language to a higher degree.
Read more