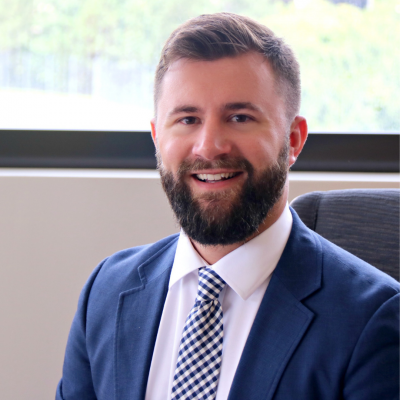 Dan Sloat
Dan Sloat is a pilot, lawyer, sailor, economist, cowboy, entrepreneur, artist, military veteran, world traveler, and TEFL volunteer teacher. Currently, he leads a team of union workers in Texas for a Fortune 10 company.
Check out this author's website!
---
Read my articles
Why I Did Volunteer Teaching in Nepal and You Should Too | ITTT | TEFL Blog
Volunteer teaching in Nepal is thoroughly rewarding! The need for engaging and enthusiastic teachers is so great and the positive impact you can make, even in a short period, is significant. Here's how you can do it too.
Read more