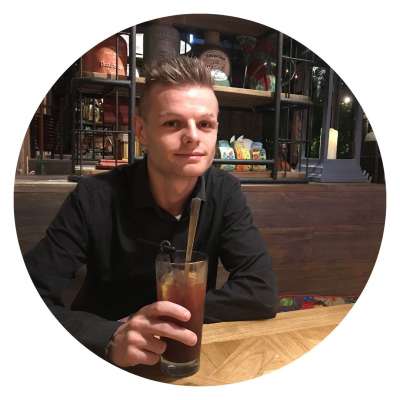 Christian Davey
I'm Chrissy, to tell you a little bit about myself, I'm from Jersey, in the Channel Islands; I left there in the Autumn of 2015 to work and travel in Australia for two years. I had the best two years of my life in that country! The most majestic, bewitching beaches and landscapes I had ever laid my eyes upon and the adrenaline-style activities that I tried were some of my best memories (skydiving was one of them) and I made friends with people from all walks of life; from all over the world — it truly was a spellbinding experience! Then, as my visa was about to expire, by complete accident; I found myself a new journey/experience/chapter by befriending some Taiwanese friends. Enter: Taiwan. The rest is history!
Check out this author's website!
---
Read my articles
The Positives and Negatives About Teaching English in Taiwan | ITTT | TEFL Blog
As with any country, there are certain pros and cons about teaching English in Taiwan. ✅ If you consider the following points and do your own research, Taiwan might just be the perfect teaching destination for you.
Read more
Teaching English in Taiwan ✅ The Hidden Gem of Asia | ITTT | TEFL Blog
Are you interested in teaching English in Taiwan? ✅ Here's a first-hand report on what it's like to teach in one of Asia's best kept hidden gems!
Read more