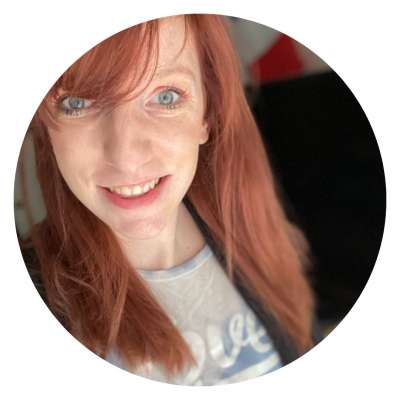 Caroline Chartier
Caroline Chartier is a French and American author currently residing in Texas. She is a 6th year teacher, specializing in Special Education and mathematics. Over her years of teaching, Ms. Chartier has learned the importance of making connections with her students. These connections help to foster discipline inside and outside the classroom and helps foster learning as well. Caroline has a personal blog that she uses to work on her writing skills and enjoys writing in her spare time.
---
Read my articles
Building Rapport: ✅ How to Connect with Students | ITTT | TEFL Blog
You're spending most of your time with your students inside the classroom. ✅ Here are some tips on how you can work on building rapport with them while you are all together.
Read more