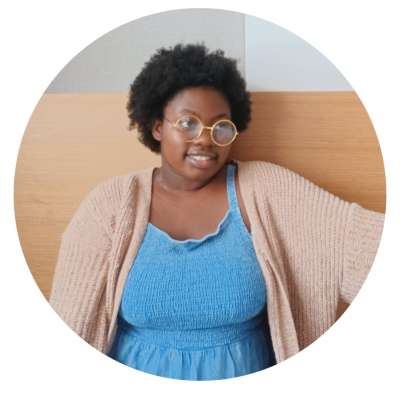 Asia Ridley
I'm Asia, originally from California, USA and currently living in Nagasaki, Japan. I'm working as an ALT [Assistant Language Teacher] through the JET program [Japanese Exchange and Teaching Programme]. I studied abroad in Japan two years ago and returned to make a career. I am also running a website to share my experiences, favorite places, and information about everything in Japan. It is a platform where I work on my crafts such as photography as well.
Check out this author's website!
---
Read my articles
Contributing to the Classroom as an ALT in Japan | ITTT | TEFL Blog
Are you interested in teaching English in Japan? Working as an Assistant Language Teacher in a Japanese school is a great way to get move to Japan. This article gives an in-depth look into the life as an ALT in Japan.
Read more