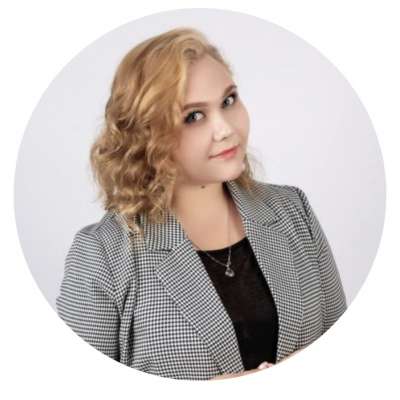 Anna Bondar
I am Bondar Anna, have been living and working in China for 11 years. Holder of BA in Economics, TEFL, TESOL, CTEYL certificates, and Child Psychology Diploma. I am an ELS Teacher, Staff Trainer, and Education Consultant. Looking forward to sharing my experience with you!
---
Read my articles
School Meetings: What are they about? | ITTT | TEFL Blog
Let's take a look at the different types of school meetings most teachers have to go through when teaching English as a foreign language.
Read more
How to Get Hired as a Teacher in China: Why the Right Attitude is Essential | ITTT | TEFL Blog
Being in China for over ten years, I've worked at more than 30 places, combining schools and training centers, kindergartens and private classes, etc. For the past five years, working as a recruiter, I would like to give you a few valuable tips on getting hired for your dream job.
Read more