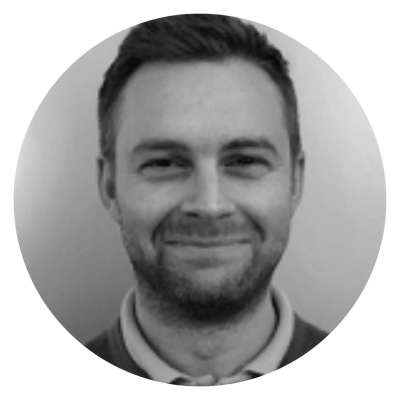 Andrew Lynch Teaching Abroad Direct
Andrew Lynch is a Director at Teachingabroaddirect.co.uk, a job site for teachers looking to work in schools outside the UK. They recruit for TEFL positions across the globe including in China and Vietnam. They also recruit for teaching jobs in all major subjects and hotspot locations.
Check out this author's website!
---
Read my articles
You've finished your TEFL course - Now what? | ITTT | TEFL Blog
Now that you've finished your TEFL course – what's next? With the coursework out of the way, now is the time to start putting together your plan for how you can use your new certificate. We've put together a list of essential things to do in order to make the most of your long-held ambitions.
Read more