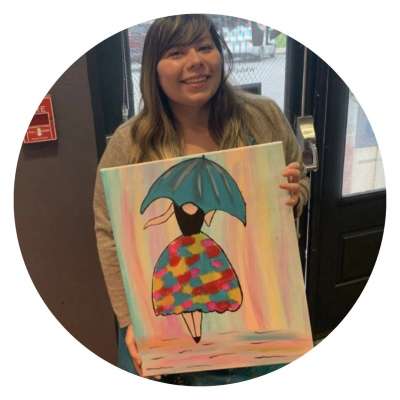 Alina Martinez
Alina Martinez is an Alabama-based writer who enjoys video games, hiking, and painting. Alina holds a Bachelor's degree in Early Childhood Development and a TESOL/TEFL Certificate. If she isn't teaching, you can find her conquering her next biggest hike or lost in her PC gaming!
Check out this author's website!
---
Read my articles
How to Teach English Online for QKids | ITTT | TEFL Blog
Are you interested in teaching English online? Read this guide on how to work for QKids, a leading online teaching platform.
Read more