7 Steps to ESL Classroom Gamification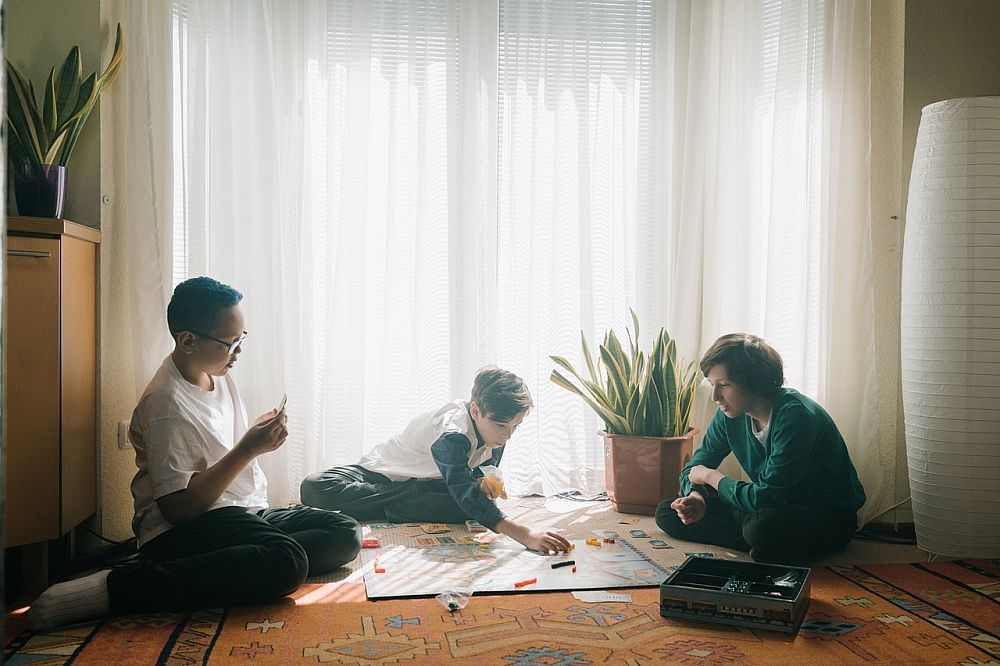 Games are great tools to motivate students and encourage them to learn things informally. However, ESL classroom games must have a purpose and support the learning process and not distract from it.
In this blog post, our ITTT TEFL expert shares seven steps to gamify your ESL classroom effectively.
Listen to this blog post:
1. Set a Clear Goal
Before starting a game with your students, ask yourself what you want your students to achieve by the end of the game. Do you want them to learn a linguistic point or some particular behavior pattern? If you know your students' needs, then it's easier to choose an appropriate activity that will be purposeful to the learners.
Also Read: Playing Games in the Classroom to Create a Friendly Atmosphere
2. Divide the Goal into Simpler Steps
Achieving a more prominent goal can be a complicated process. That's why it's a great idea to break it into milestones. Show your ESL class that there are several things to do on the way to finish the task. It will be easier to comprehend and less frustrating as every point will be like a little victory to celebrate.
3. Choose a Cool Game Format
How do you want the students to visualize the milestones and the goal they achieve? Show them a clear path by creating a game board or a milestone chart. Visualization helps ESL learners keep track of what they have accomplished and what's left still.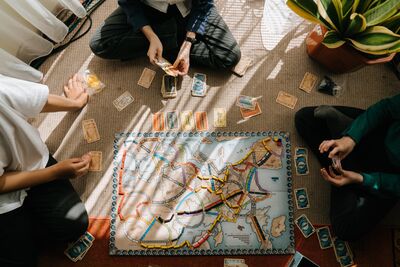 Also Read: English Speaking and Writing Errors made by Chinese Primary Students
4. Personalize the Game
Involving your students in the game process even more and let them create avatars or catchy team names that they could associate with themselves during the activity. It will help the ESL classroom to track and record the progress and also helps with team building.
5. Create Motivation Badges
Don't forget to give your students badges when they achieve a milestone. It will help them stay motivated and feel that they have accomplished something. Plus, if your game lasts longer than one lesson, badges will help you remember what stage in the game you rare at.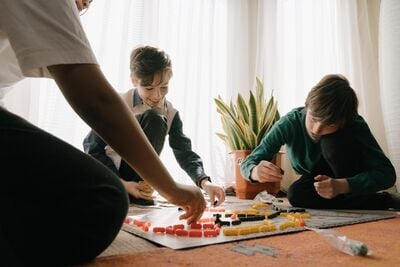 Also Read: Guide for Teachers Lacking Confidence to Develop It
6. Design a Leaderboard
This step is essential as it encourages ESL students to try even harder. Having a leaderboard is a way to celebrate your students' achievements keep track of who has accomplished which milestones. This also further motivates your students to stay at it and work harder.
7. Consider Various Approaches to the Game
You can choose between individual and team game experiences. Divide your ESL classroom into teams and adjust the game to the teams. This approach can help you teach students to work in a group, which is a vital skill.
Are you ready to learn new teaching skills? Take a TEFL course today!
Setting up a game in an ESL classroom can seem complicated, but there are many benefits for different types of learners. Try to approach adults with game-style teaching, and you'll be impressed with their results!
Apply now & get certified to teach english abroad!
Speak with an ITTT advisor today to put together your personal plan for teaching English abroad.
Send us an email or call us toll-free at 1-800-490-0531 to speak with an ITTT advisor today.
Related Articles: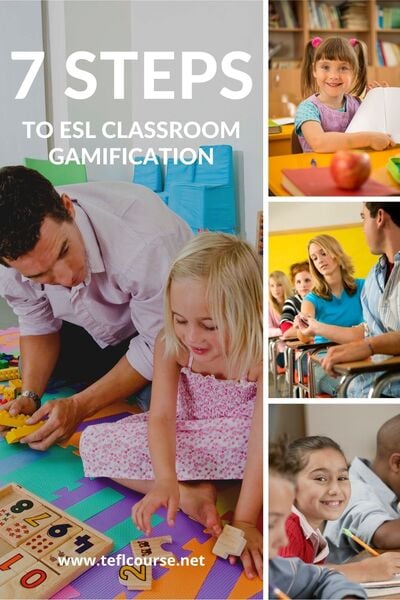 Check out what our course grads say in our many video testimonials!