Check out our Special
Offer for this
course!
Make a deposit payment to secure your place on a course before the end of the month and qualify for a free advanced level online course. You can choose from the 50-hour young learners (CTEYL) or business English (CTBE) certificate courses or the 250-hour online diploma course.
Location / Italy / Rome About the school
TEFL Course in Rome | TEFL Italy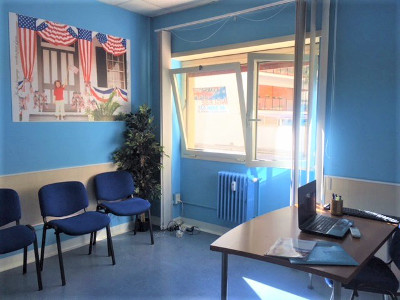 The ITTT training centre in Rome is located in a pleasant, modern building with comfortable classrooms. The school is fully equipped with internet, TV and video facilities, whiteboards and a wide range of teaching resource materials.
The school building is conveniently situated in close proximity to the Vatican and a subway/metro line which provides easy access to all other areas of historic Rome. In the immediate vicinity of the school there is a wide choice of restaurants, cafes, bars, internet cafes and shops.
The school's internet is available for use by the students at all times and phone and fax facilities can also be used with prior approval from the School Manager.
Optional extra: Italian Language Courses in Rome
This is an optional extra to the TEFL course and cannot be taken as a stand-alone course. Every program starts with 4 weeks of intensive Italian language training in small groups with students from around the world. This is a fully accredited course and is provided by one of the top Italian language schools in Italy. The school is recognized by the Italian Ministry of Education and has been offering high quality Italian tuition for many years. Though many of the students who attend this course are from the US and Western Europe, students can be from a wide range of other countries, which helps to provide you with a stimulating multi- cultural experience.
Italian training is available for all ability levels and your Italian skills will be assessed before starting your course to ensure that you are placed in the level most appropriate to your language abilities. It may also be possible to extend the period of your Italian course beyond the 4 weeks but that should be discussed and agreed with our staff prior to commencement of the course.
Please note in the "additional comments" section of the application form if you wish to participate in the Italian language course.
Apply Now!
Want to listen to this page? Click on the video below!
Apply Now!
Want to listen to this page? Click on the video below!
Apply Now!
---
Check out ITTT's Blog Posts
---
;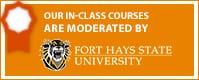 ---
Check out ITTT's Blog Posts
---
;