This reading response worksheet is ideal for practicing story elements, reading strategies, comprehension, text connection, author study, vocabulary work and so much more!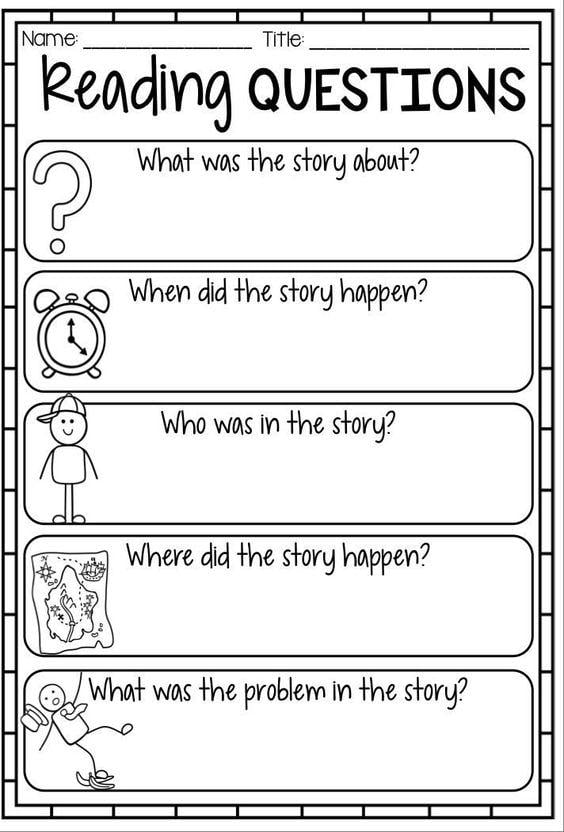 Reading Questions
What was the story about?
When did the story happen?
Who was in the story?
Where did the story happen?
What was the problem in the story?
Are you interested in teaching English as a foreign language?
​Get your TESOL certificate with ITTT.
Register now & get certified to teach english abroad!
ENDBODY