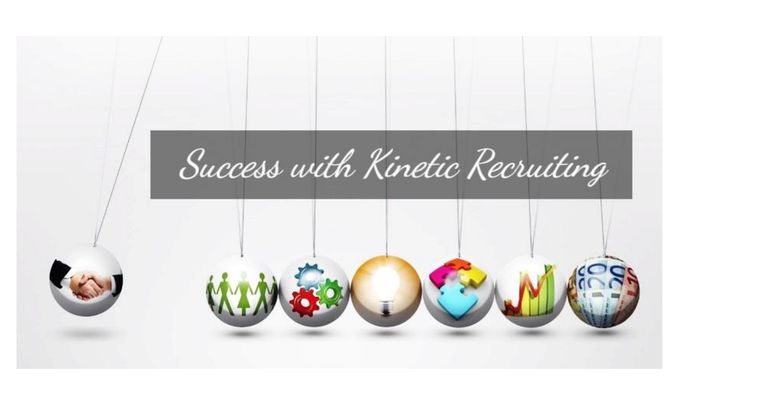 The Kinetic Recruiting agency knows that teaching in South Korea is about the teachers, the schools and the students. Our teachers and schools mean everything to the education they bring to the students so our priority has always been to find the right teachers for the right schools. This is a vital part of our process so we know that the students are taught well and can follow their dream of not only speaking English, but also knowing about the world and successfully being a part of the World.
Young ESL learners in Korea need role models and safe establishments to learn. Foreign travelling teachers need to live comfortably and safely while experiencing a new culture. Finally schools need to provide the best education possible to grow and survive in an ever changing economy.
By trusting in Kinetic recruiting teachers will always have the knowledge that from the start of your journey we will always be available for your needs. We will help with job searching tools, visa processing and job placement. When you arrive at your destination it will not end there, we will always be ready to answer your call no matter how trivial the matter is. That is the Kinetic Recruiting way.
Our affiliate schools all provide safe ethical accommodation (or stipend), a competitive salary starting at 2.4 Million South Korean Won, airfare (or reimbursement), 50% towards government pension (reclaimable upon departure of Korea) and healthcare premiums, and severance bonuses for contract completion. Come and explore South Korea with Kinetic recruiting and we will help you move, teach, earn and learn.
Links