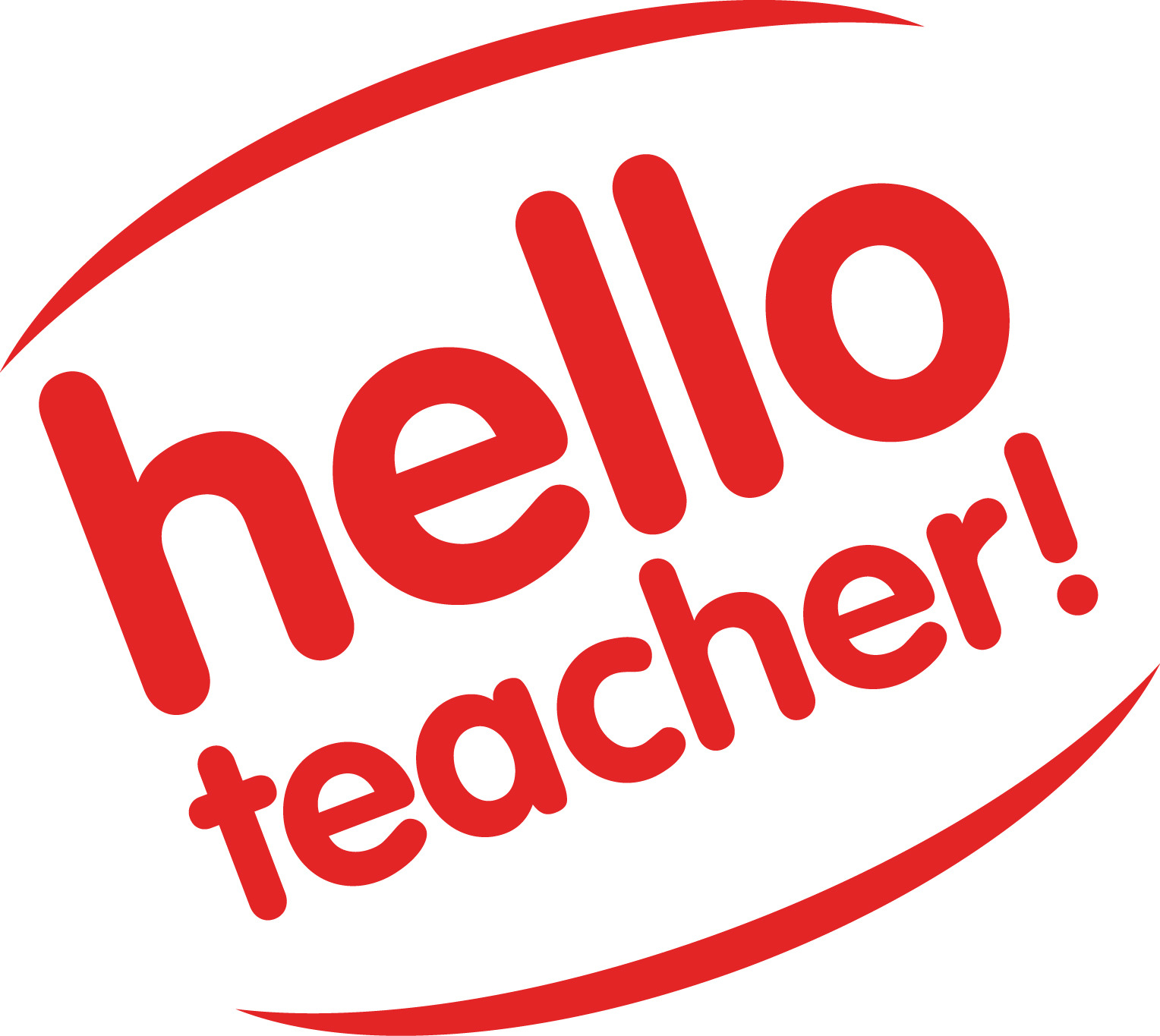 We're a recruitment agency that specializes in placing Australians and New Zealanders in great teaching roles all over China.
Whether you've got lots of teaching experience or you're just graduating from university, we can help you find your dream teaching job in China.
We're based in Melbourne, Australia, with partners based in China.
WHY WE'RE DIFFERENT
We offer a personalized service, from the first time you contact us right through to when you're in China.
We only arrange placements with schools that provide a legal work visa.
We've taught in China before so we know the Chinese education system like the back of our hand.
And, you have the peace of mind of an Australia-based agency.
ENJOY GREAT BENEFITS
As a teacher in China, you can enjoy:
A generous local salary
Airfare reimbursement on completion of contract
Free housing (public schools) or an allowance for housing (private institutes)
Airport pick-up on arrival
Paid holidays
Health insurance
Mandarin lessons
Plus much more!
Along with cheap transport and cheap food, you can live very comfortably while you teach abroad in China.
APPLYING IS EASY
There are certain requirements to teach in China, which you can check with us.
One of the requirements is having a TEFL certificate. We can help you choose the right TEFL course.
Let's make your teach abroad dream a reality.
Welcome to Hello Teacher!