Learning Difficulties: ✅ Not a Roadblock that Can't be Overcome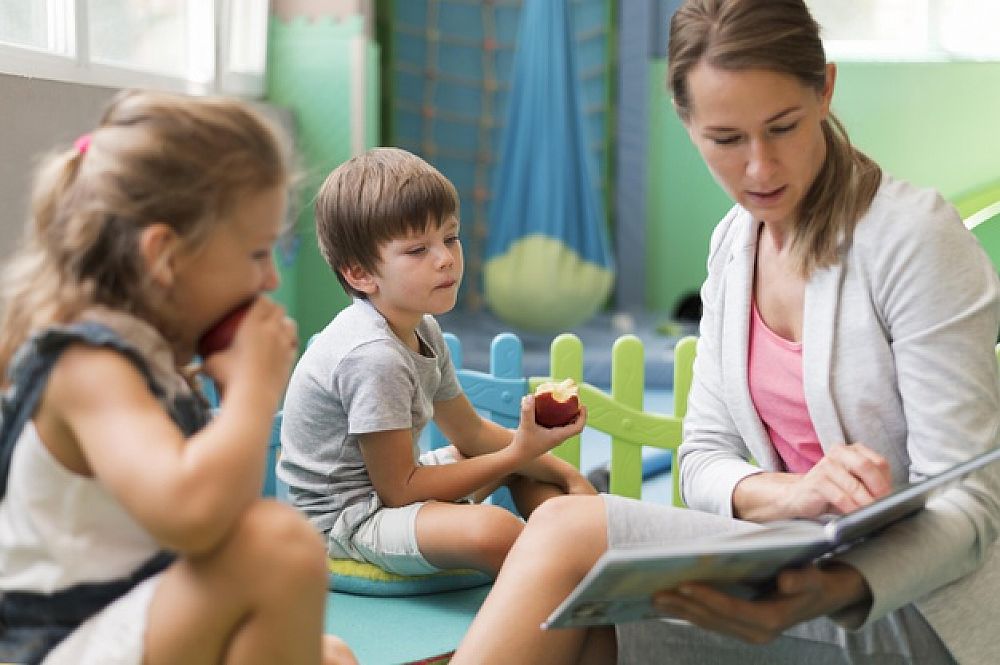 Everyone has a personal genius. It's not up to us to change people, but rather to help individuals be the best they can be with the skills, strengths, and abilities they already possess. The way we go about teaching individuals with learning disabilities will require us to be creative, looking beyond conventional teaching methods. Humility will also be necessary, for we may be the problem rather than the learning disability itself. Will we be humble enough to accept this truth and then use it to improve our skills as teachers? As teachers, the ability to look outside the box and to be able to assess ourselves honestly will be essential if we hope to help students learn in a way that will work best for them.
This post was written by our TEFL certification graduate Michele B. Please note that this blog post might not necessarily represent the beliefs or opinions of ITTT.
How to implement lesson planning to teaching SEN?
As previously mentioned, following conventional lesson plans or materials outlined in a coursebook as if they were a script that needed to be carefully followed will not work. Teachers of students with learning disabilities will need to bring lesson plans and study materials to life. Whether this is through role-playing, oral instructions, illustrations, videos, modeling, etc., it will be essential to present the information in a way that meets the student's needs and in a way that is easy to understand. Teaching styles and methods will need to be adapted to the student's needs, not the other way around.
Approach to instructing students
How though are teachers to know the best way to provide instructions to students with a learning disability? The answer, no cookie-cutter method can be applied. Each student is unique, and each will have different challenges. Teachers will need to be able to fulfill a variety of roles, learning to be adaptable. Mastering this trait is going to be crucial if one wants to succeed as an effective teacher. Through trial and error, teachers will discover what works and what doesn't for each student. Through trial and error, teachers will be able to start building a teaching toolbox of methods and styles that they will be able to adapt depending on the situation and needs of the student. This versatility will not only make for better teachers but will first and foremost help encourage the students to be supported.
Are you ready to teach English abroad or online?
In summary, a learning disability is not a roadblock that can't be overcome. With the right supports in place, teachers can encourage and support students with learning disabilities to be successful. When teachers apply a holistic view to their teaching, focusing on strengths rather than weaknesses, they build their students up. This, in turn, coupled with creative teaching strategies, creates a wholesome learning environment conducive to learning and success. Rather than be that voice that limits a student's success, be the voice that pushes boundaries. Look beyond conventional teaching methods. There are several excellent resources on systematic instruction available. Please use them and create a lesson plan that is engaging, adaptable, and inclusive for all.
Apply now & get certified to teach english abroad!
Speak with an ITTT advisor today to put together your personal plan for teaching English abroad!
Send us an email or call us toll-free at 1-800-490-0531 to speak with an ITTT advisor today.
Related Articles:
Check out what our course grads say in our many video testimonials!
---
---