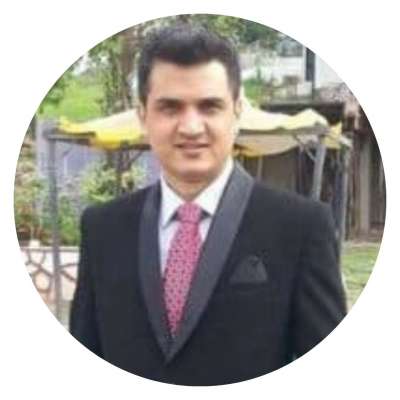 Pritam Nagrale
Hi, I am Pritam Nagrale. I have been successfully making money online since 2004. I have tried almost all the make money ideas and work from home jobs that exist on the internet. I know what works and what does not! What I write on my blog is my practical experience.
---
Read my articles
Top 6+ Tips to Design Effective Lessons for Your Online Classes | ITTT | TEFL Blog
How to design effective lessons for an online class? Is it that easy? I will try and answer both these questions in this article while providing six topmost tips that might help you create superb and engaging lessons for your online classes.
Read more