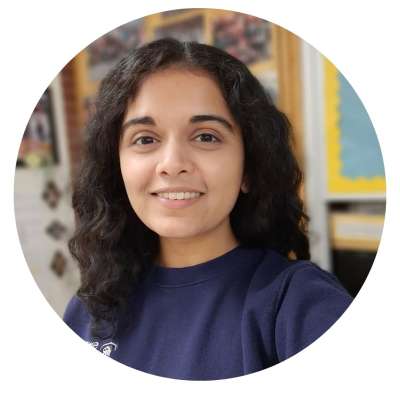 Mudita Yajnik
I graduated from Colorado State University in May 2020, and decided to get a TEFL Certificate two years later. My degree was focused on secondary education, teaching English Literature. I have some experience with teaching; I have been a student teacher for a few months and I am currently working as a substitute teacher in Colorado.
My only experience traveling is studying abroad in Swansea, Wales. I really enjoyed my life abroad which was my main motivation for getting a TEFL. I love to experience a new culture and travel.
Check out this author's website!
---
Read my articles
The Benefits of Open-Note Tests | ITTT | TEFL Blog
What's the best way to find out what your students know? Or, how much they've been paying attention, or what you need to revisit?
Read more
The Importance of ESL Classroom Setup | ITTT | TEFL Blog
Setting up the classroom is often overlooked by teachers - but it's oh-so important! In this blog post, we take a look at the importance of the ESL classroom setup.
Read more