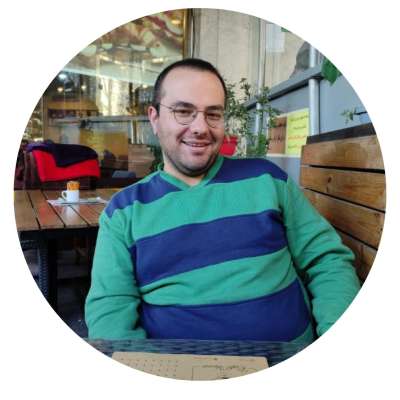 Mohammad Jabary
I am Mohammad Jabary, a 28-year-old English teacher from Tehran, Iran, who loves teaching and hopes to become the best in his field of work. As my preference, I love reading books and watching movies.
Check out this author's website!
---
Read my articles
The Effect of Teacher and Student Talk Time | ITTT | TEFL Blog
Are you an English teacher? Check out this blog post about the effect of teacher and student talk time.
Read more
Course Books or Jail Books? | ITTT | TEFL Blog
Course books are an essential part of any English language class. But did you know that using course books too often can actually harm your class?
Read more