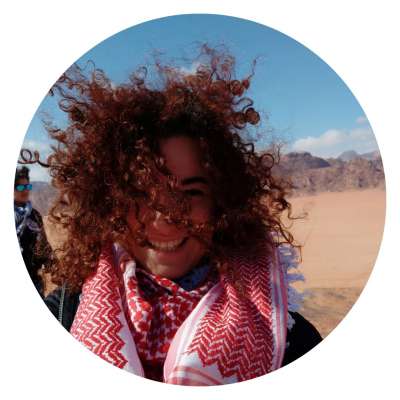 Maria del Carme Domínguez Félez
Maria del Carme Dominguez is a university student who loves teaching and discovering even the most distant corner of this world and beyond, if she could. For me, even when I'm feeling down, teaching always makes my day. It fills me with hope, satisfaction and motivation. I'm currently based in Buenos Aires where I'm teaching English and Catalan, the latter being my mother language. Sharing what you know with the world is extremely gratifying and my dream is to become a TEFL teacher in China in the near-future.
---
Read my articles
Seeing things in a new light: What TEFL brings to your future self? | ITTT | TEFL Blog
The main aim of the TEFL course is no other than to present you with a wide range of options that you can incorporate in your teaching. This goes from learning how to effectively manage a classroom, planning a lesson, or coming up with new games to learning that the methodology and needs to be tailored-made for each student considering the age range, the needs of your student, and even the nationality.
Read more