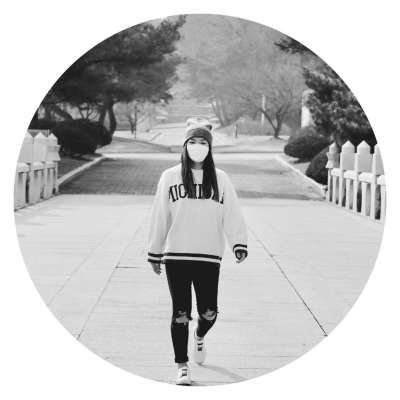 Lulu Johnson
Hello everyone! My name is Lulu, and I am currently a Fulbright recipient in South Korea for the next year (2021). A little about me: I was originally born in China but was adopted into a USA family. I grew up knowing I wanted to become a doctor and went to college in the Midwest and majored in Nutritional Science Pre-Med. Initially going into college and throughout most of college, I thought I would go directly into medical school after graduating, however, I decided to take a detour on my pursuit of medicine by taking a break from academics. During my year off, I decided to apply for Fulbright because I did not feel ready for medical school and wanted to try something completely different and outside of my comfort zone. I wanted to experience and travel to other countries before medical school and thought Fulbright could broaden my knowledge of other cultures/societies while also providing skill sets, I could use during my medical career. Outside of academics, I truly enjoy boxing, hiking, traveling and photography. I hope during my time in South Korea, I can expand more on my hobbies!
Check out this author's website!
---
Read my articles
The World of the Fulbright Program for Teaching English Abroad | ITTT | TEFL Blog
The Fulbright program is a great way to travel abroad and work as an English language teacher in an exciting new country. ✅ This article will go over what Fulbright is, their English teaching program, and how to apply to Fulbright in this blog post.
Read more