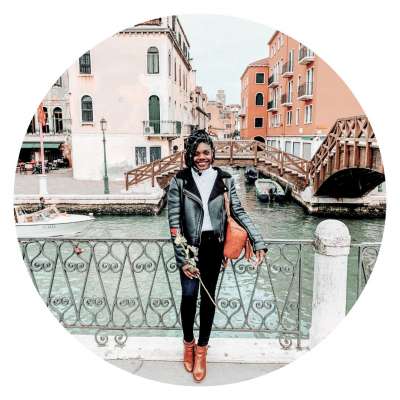 Latrice Coates
Latrice Coates is an ESL teacher originally from Norfolk, Virginia. Recently she quit her federal job to travel, teach and run her blog full time. Currently she lives in Thailand where she is blogging full time and teaching others how to become an ESL teacher.
Check out this author's website!
---
Read my articles
What Influencers Don't Tell You After You've Quit Your Job to Travel the World | ITTT | TEFL Blog
I am sure you've seen the sponsored posts floating around your social media feed of travelers in these candid, well-desired places with the caption "I quit my 9-5 to travel the world & so can you". I did quit my federal 9-5 job to travel the world full time and I'm here to give you the scoop that most influencers don't tell you about moving abroad...
Read more