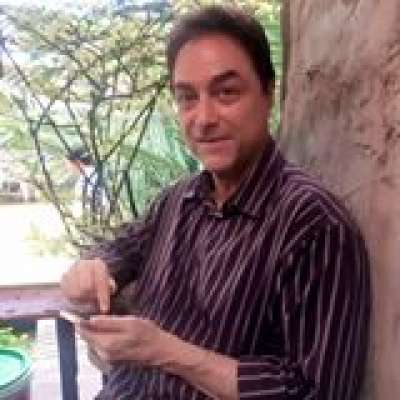 Kevin Cullen Vantage Siam
Kevin Cullen is the Managing Director at Vantage Siam, an authorized Cambridge English Exam Centre and the leading TEFL course provider in Thailand. We offer English language teaching, training and tests to Thai schools and universities, blue-chip Thai companies and TEFL candidates from around the world.
---
Read my articles
The TEFL Budget Planner: How much money do I need to teach English abroad? | ITTT | TEFL Blog
How much money do you really need to get your career in teaching English abroad going? This TEFL budget guide offers all the answers to your questions!
Read more