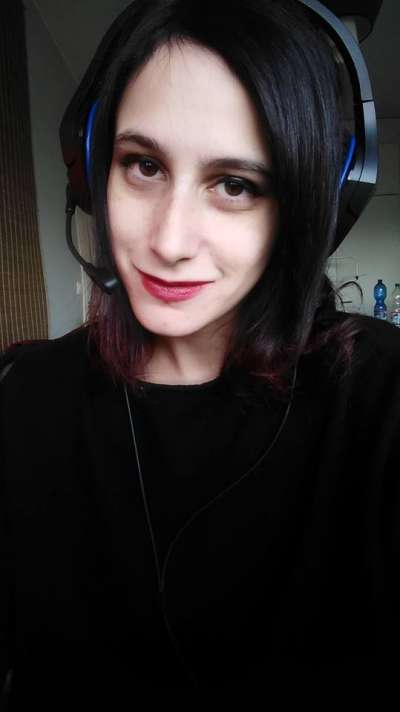 Gaia Oliviero
Gaia is an Italian ESL teacher based in Helsinki, Finland. At the moment she is working remotelyand teaches English to Chinese children from home, but she is more than ready to jump-start her career as an ESL teacher in a school setting. A passionate traveler, she doesn't know where life will take her in the next years... perhaps to China? To Japan? Or back to Italy?
---
Read my articles
What it's Like to Teach English Online: An Online Teacher Reveals Her Secrets! | ITTT | TEFL Blog
Do you want to know what it's like to teach English online? In this blog post, an online teacher reveals her secrets, sharing everything you need to know about starting your own career in teaching English online!
Read more