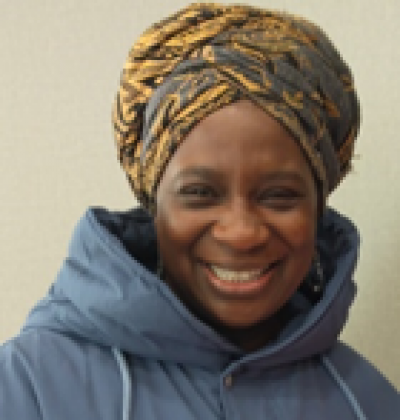 Dorothy Brown Smith
Before beginning her college teaching career in 2010, Dorothy taught kindergarten, first grade, and English to high school juniors and seniors. She was Instructional faculty at Pima Community College, William Rainey Harper College, and Triton Community College. She holds an earned Bachelor of Arts in Business $ Entrepreneurship from Purdue University. She also holds two earned Master of Education degrees from NationalLouis University: respectively in Adult Literacy and Continuing Education, and Teaching, Learning, and Assessment (Curriculum and Instruction). Her biggest travel wish is to travel to the UAE to teach.
Check out this author's website!
---
Read my articles
Ten Things I Have Learned During My First Year Teaching in China | ITTT | TEFL Blog
Are you interested in teaching English in China? Here are ten things I have learned during my first year teaching in China.
Read more