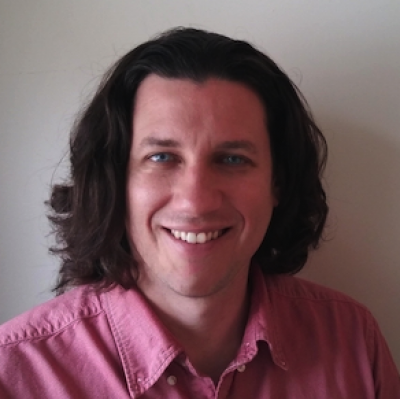 Chris Rush Off2Class
Chris Rush is the teacherpreneur-in-residence at Off2Class. He has been teaching online full-time since 2012 and he helps ESL teachers get more students at Off2Class.
Check out this author's website!
---
Read my articles
4 Essential Tools For Teaching ESL Online | ITTT | TEFL Blog
Working remotely from anywhere in the world is a trending career path for many and teaching English online is one of the best ways to get into freelancing. This blog post explores four essential tools for teaching ESL online.
Read more