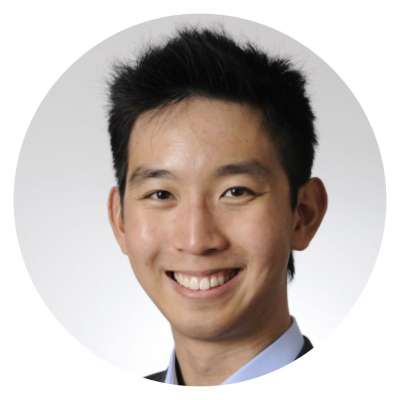 Angelo Castelda
Angelo Castelda is a freelance writer from Asia. Besides writing, he also spends his time traveling and learning about diverse cultures, which opened his heart more to learning and imparting knowledge about ESL.
Check out this author's website!
---
Read my articles
3 Major Signs That Teaching Might Be The Right Profession For You | ITTT | TEFL Blog
Teaching is a challenging profession because its demands and expectations are continually changing and to help you determine whether teaching is for you or not, here are signs that you can look into.
Read more