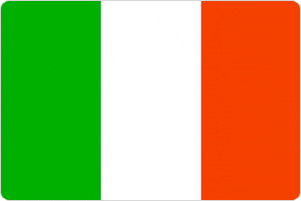 Capital city
Rome
Language
Italian
Currency
Euro
Typical TEFL teacher salary
1,000 euro/month
Major TEFL locations
Rome
Florence
Milan
Naples
Turin
Palermo
The Country
Of all European countries, Italy has one of the highest demands for English teachers. In larger cities, there are more English teaching jobs than there are certified teachers to fill them. With the help of our lifetime assistance finding jobs, a certified TEFL teacher will be able to find a TEFL job relatively quickly.
We're dedicated to helping you land the job that's right for you — in Italy or anywhere else you'd like to work.
Language schools hire teachers year round so you're likely to find a position anytime of the year. If you'd like to work in primary or secondary schools, the school year starts in September and ends in May or June and therefore a teacher's contract is usually for nine or ten months. English language teachers are always in demand in Italy, but the best time to start applying for these positions is from February through to the start of the academic year.
Postings for jobs teaching English in Italy are not always found on Internet-based job boards. Many schools in Italy contact us directly and we're then able to pass these job ads onto our course graduates. Once you've identified potential employers, send out your resume and a cover letter. Consider following up your initial email with a telephone call. If you persevere with your quest for a job teaching English in Italy, you will succeed. Italy is a top destination for teaching English and with our help, you're almost certain to land a wonderful job teaching English in Italy.
TEFL Courses in Rome
Sample Job offer for Teaching English in Italy