TEFL Jobs in Peru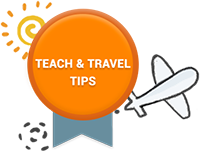 Finding TEFL work in Peru is a bit of a mixed bag. While the potential for finding a TEFL job is huge, the country doesn't enjoy the best reputation in regards to safety. Salaries are often low and it can be difficult to secure a work visa. Still, opportunities for employment in Lima, as well as in other locations, are great for anyone wishing to find a job as a TEFL teacher in Peru.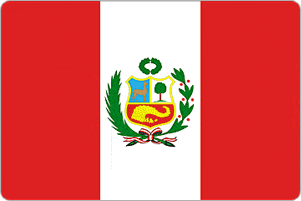 Many schools in Peru advertise positions for TEFL jobs on the internet on various TEFL-related websites and it's best to search for schools in the cities in which you would like to teach.
Conditions for teaching English in Peruvian schools are usually quite good. Employers tend to offer a regular work schedule from Monday through Friday. Your classroom hours will be balanced between the morning and afternoon, and this leaves you with a large block of free time in the middle of the day.
Some schools might ask that you work on a Saturday, but you should receive extra income for this. You can expect to teach both adults and young learners but the majority of your students will probably be adults.
Securing a Good TEFL Job in Peru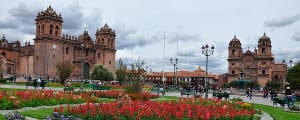 While considering a job offer, be sure to have answers to all questions regarding rates of pay, salary and other benefits. Find out if you'll have to travel to your lessons and if you get compensated and/or reimbursed for this time and expense. Ask about what kind of resources the school has for planning lessons and teaching materials, as well as what kind of administrative and collegial support you will have. This will help you avoid any unpleasant surprises after agreeing to take the position. Also, be sure to get all details confirming benefits written in your contract.
TEFL Courses in Cusco
1
2
3
>
Last ›

---