TEFL Jobs in the USA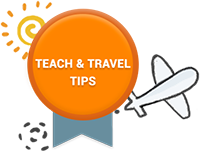 TEFL Courses in Ann Arbor Michigan
TEFL Courses in Atlanta Georgia
TEFL Courses in Boston Massachusetts
TEFL Courses in Columbus Ohio
TEFL Courses in Las Vegas Nevada
TEFL Courses in Los Angeles California
TEFL Courses in Madison Wisconsin
TEFL Courses in Orange County California
TEFL Courses in Orlando Florida
TEFL Courses in Phoenix Arizona
TEFL Courses in Portland Oregon
TEFL Courses in Salt Lake City Utah
TEFL Courses in San Diego California
TEFL Courses in San Francisco California
Demand for certified TEFL/TESOL teachers in the US is higher than you might think it would be. Thousands of universities and colleges in America offer English language programs for students who need to improve their English skills in order to succeed academically. Also, a great many chargeable and/or governmental projects are in need of certified teachers such as those who come from TEFL International.
Naturally, the vast majority of TEFL jobs in America will be reserved for American citizens. Immigration policies are incredibly strict in America so teachers of other nationalities will find it very difficult to find legal TEFL jobs in America.
While government schools will require state licensure in addition to a TEFL/TESOL certificate, most language schools and tutoring agencies do not require more than a TEFL/TESOL certificate. Most of these jobs are generally part-time and paid on a per hour basis.
Regulations for TEFL Jobs in the USA
Due to the strict requirements for ESL teaching positions in the States, there are many jobs available. Added to this, the high number of students who wish to learn English continues to grow. As a result, many volunteer programs have opened doors to try and fill the need for ESL teachers. Requirements for volunteer position are lower, especially with regard to official permission to work in the USA. This makes teaching jobs a bit easier to fill. The positions often fill teachers with a great sense of pride from providing a service that can have a positive and lasting effect on someone's life. These positions will also provide you with valuable work experience, making it easier for you to find paid work in the future.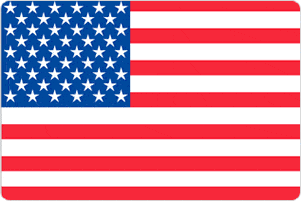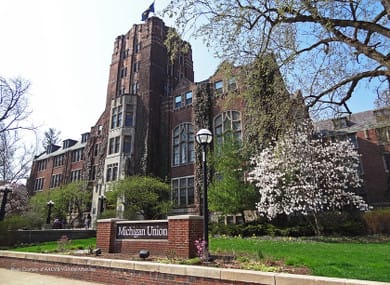 Almost all TEFL jobs in America are on the internet, with many advertised on TEFL-related web sites. Thoroughly research your employer, so that you are clear what your job duties will be. If coming from outside the States, before accepting a position, make sure that you ask questions regarding pay, class sizes, benefits, what kind of assistance the employer can provide with immigration and work visa issues, etc. Also ensure that any contract you sign accurately reflects these details.
TEFL Courses in New York City
TEFL Courses in Ann Arbor Michigan
TEFL Courses in Atlanta Georgia
TEFL Courses in Boston Massachusetts
TEFL Courses in Columbus Ohio
TEFL Courses in Las Vegas Nevada
TEFL Courses in Los Angeles California
TEFL Courses in Madison Wisconsin
TEFL Courses in Orange County California
TEFL Courses in Orlando Florida
TEFL Courses in Phoenix Arizona
TEFL Courses in Portland Oregon
TEFL Courses in Salt Lake City Utah
TEFL Courses in San Diego California
TEFL Courses in San Francisco California
1
2
3
>
Last ›

---