TEFL Jobs in Mexico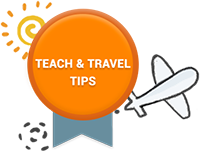 Due to its proximity to the United States, there is a very large number of TEFL jobs in Mexico. Nearly every city and town is in need of native-English speakers, so teachers with a good TEFL certificate such as that offered through TEFL International should be able to choose their preferred location in Mexico. Business English in the largest cities is very popular, and those with experience in the business world or teaching business English will find it fairly easy to find a good TEFL job.
Mexico TEFL Job Requirements
By in large, a university degree and a well-recognized TEFL/TESOL such as that offered at TEFL International are required to land a good TEFL job in Mexico.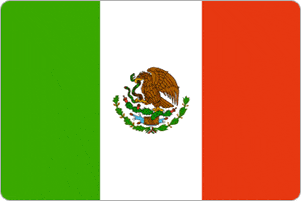 Applying for TEFL jobs in Mexico may be easier than you think. Many jobs are posted on different TEFL-related web sites and while many schools prefer a face-to-face interview, some schools will be a satisfied with a phone interview.
While TEFL jobs can be found in primary and secondary schools and in business settings, the majority of English teaching positions in Mexico are with private language schools and at universities. Jobs at universities pay better and offer a better benefit package.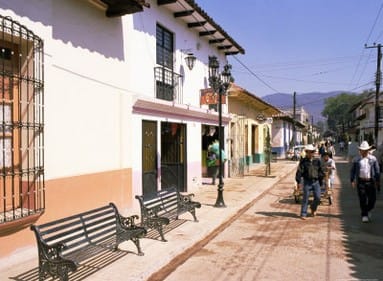 Still, it is often easier to find work at a private language school. There are many of them, they typically don't require as much experience and they will hire year round.
TEFL Courses in Chiapas
1
2
3
>
Last ›

---