TEFL Jobs in Korea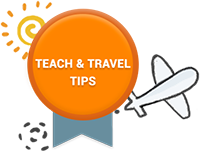 510 Million Euros were spent on English language materials in Asia in 2002. That's a lot of money and getting close to one billion $ US. A large part of this was spent in South Korea. After the Japanese, Koreans spend more on English language learning than any other country in Asia, with the Chinese closing ground yearly. TEFL jobs in Korea can be found almost everywhere and anywhere. Such is the demand TEFL graduates have no problem in finding a TEFL job in Korea. Pay is good, cost of living reasonable and you can expect to save a good part of your salary each month. Culturally, Korea is mind-boggling. Expect to teach in a country unlike any other. Pay a visit to Teaching English in Korea for further information on teaching here. View sample TEFL job offers in Korea below. If you'd like to teach in Korea, look over TEFL job web sites for many job postings in Korea. Have a C.V. or résumé ready to send schools.
About TEFL Jobs in Korea
ITTT recommends Reach To Teach Recruiting for teaching positions in South Korea. They are fully licensed and the only legally owned foreign recruitment company in South Korea. Reach To Teach is one of the longest partners with the EPIK, SMOE, and GEPIK dating back over a decade. Reach To Teach also works with a number of respectable and very well vetted hagwons.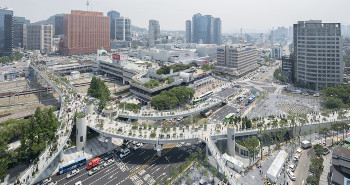 Reach To Teach is a trusted and established recruitment agency for positions all over Asia and the largest provider of jobs in South Korea. To learn more about teaching in South Korea have a look at their Teach in South Korea page, or have a look at their current openings on their Job Board.
TEFL Courses in Seoul
1
2
3
>
Last ›

---