TEFL Jobs in Italy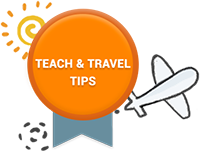 TEFL Courses in Rome
Perhaps no other country in Western Europe has a higher demand for TEFL/TESOL certified teachers than Italy. In virtually every city, a job seeker with a certificate such as that offered by International should be able to find TEFL job rather quickly and many cities have more job openings than there are certified teachers to fill them.
EFL teachers love the lifestyle that Italy offers. Because Italy is an EU country, EU citizens have an easier time finding work here, but due to the incredibly high demand for certified teachers, a great many non-EU citizens have been able to find TEFL jobs across Italy.
When to Find a TEFL Job in Italy
Although TEFL jobs are available all year round in Italy, the best time to look for work starts in February. Another good time to look for work is at the very beginning of the school year in September and October, when schools may very well have need for new teachers every day.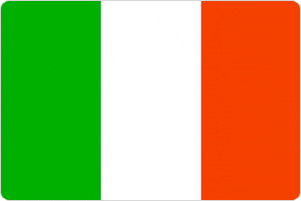 Thousands of TEFL jobs in Italy are advertised on the internet and various TEFL-related web sites. You can also get schools' contact information by searching for previous job postings as well as through language school directories and online business publications. It's best to send an up-to-date resume along with a cover letter and then to follow up with a phone call to make contact in person.
What you need to Know about your TEFL Job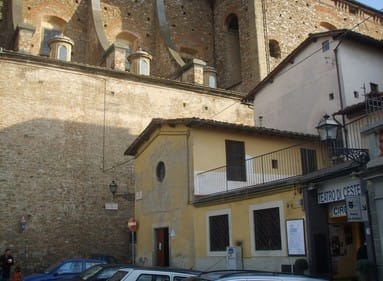 While considering a job offer, be sure to have answers to all questions regarding rates of pay, salary and other benefits. Find out if you'll have to travel to your lessons and if you get compensated and/or reimbursed for this time and expense. Ask about what kind of resources the school has for planning lessons and teaching materials, as well as what kind of administrative and collegial support you will have. This will help you avoid any unpleasant surprises after agreeing to take the position. Also, be sure to get all details confirming benefits written in your contract.
TEFL Courses in Florence
TEFL Courses in Rome
1
2
3
>
Last ›

---