TEFL Jobs in Ireland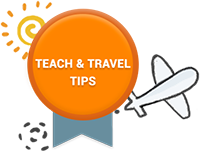 TEFL Courses in Limerick
Unless you're from the Emerald Isle itself, finding a TEFL job in Ireland will prove to be quite a chore for anyone other than Irish nationals. If you are able to find a job, hours may be inconsistent and the pay may not be enough to live on.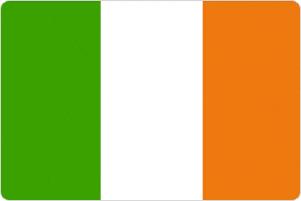 Besides some TEFL jobs at private language schools, positions are available at universities and colleges. Jobs are most often times offered in the summer holiday months of June to September. If you hold a passport from an EU country, you will not need to get a work visa but chances of employment are much better than they are for non-EU citizens.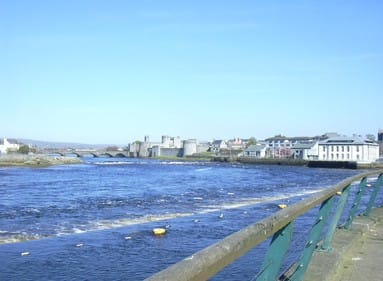 Ireland offers a student work abroad program, which can provide legal work status for some non-EU residents. The best way to apply is to simply send an up-to-date resume. You can easily find their contact information on the internet. Once you gain an employer's attention, you will generally be required to go for an interview in person.
TEFL Courses in Bundoran
TEFL Courses in Limerick
1
2
3
>

---