TEFL Jobs in Indonesia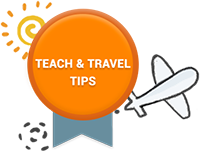 Indonesia is the fifth largest country in terms of population, and at times it seems as if each person wants to learn English. Naturally, jobs are plentiful and this is fantastic news for anyone looking for a job as an English teacher.
Positions teaching EFL are available in both state and private sectors. Many of the positions are offered on the main island of Java and seem to be concentrated inside the bustling capitol of Jakarta. That being said, there are many vacancies on the numerous Indonesian islands as well – Bali, being just one of them.
TEFL Job Requirements
Typical requirements to teach English in Indonesia are relatively flexible; however, in order to get a work visa you will need to have a TEFL certificate from a reputable course. Some employers require that you have a university degree, while others do not. Adaptable and positive attitudes are highly valued characteristics for an English teacher in Indonesia.
Indonesia is a fantastic country in which to begin your TEFL career. Just be prepared for lower salaries than what you might find in other Asian countries. The cost of living is very low in Indonesia, and you can stretch your salary in order to live comfortably, but it will be difficult to save much, if anything at all.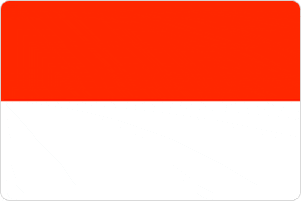 Because many positions are posted on the internet on TEFL-related websites, it is often times possible to land a TEFL job in Indonesia before your arrival.
While considering a job offer, be sure to have answers to all questions regarding rates of pay, salary and other benefits. Find out if you'll have to travel to your lessons and if you get compensated and/or reimbursed for this time and expense. Ask about what kind of resources the school has for planning lessons and teaching materials, as well as what kind of administrative and collegial support you will have. This will help you avoid any unpleasant surprises after agreeing to take the position. Also, be sure to get all details confirming benefits written in your contract.
You might also want to keep your housing options open--look for schools that offer a housing allowance instead of providing housing for you. Accepting housing without first seeing it can be risky.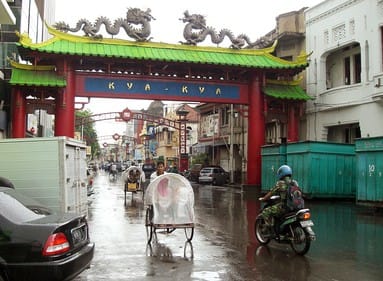 In Indonesia, you're required to have a round-trip ticket to enter the country. It's fairly common practice for schools to compensate you for half of your airfare after being employed for three months, then the balance after your contract is complete. Be sure you sign a contract that contains a schedule that works in your favor. It's important to feel that you're getting the time off you deserve. Don't agree to a contract where you're working every other Saturday, if you don't want to be working on the weekends.
TEFL Courses in Surabaya
1
2
3
>
Last ›

---